Ed Sheeran Breaks Arm In Bicycle Accident, Injury May Affect Tour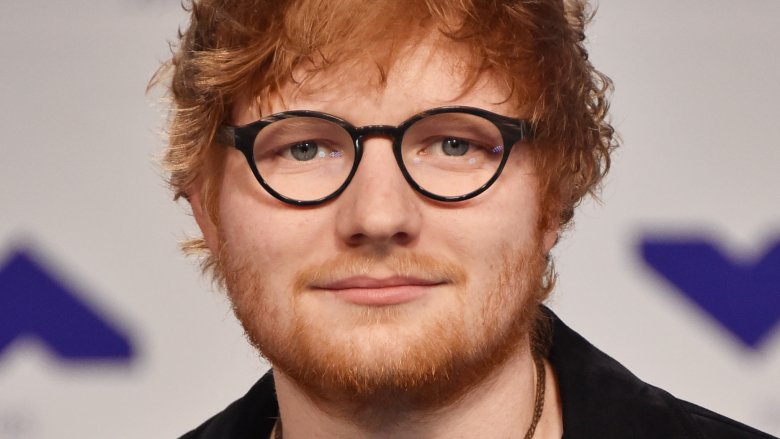 Getty Images
Poor Ed Sheeran!
The "Thinking Out Loud" singer took to Instagram early Monday, Oct. 16, 2017 to share some concerning news with his fans—a newly broken arm which could potentially derail his tour. "I've had a bit of a bicycle accident and I'm currently waiting on some medical advice, which may affect some of my upcoming shows," he wrote in the caption of a snapshot, which featured his right arm in a cast and his left in a sling. "Please stay tuned for further news. Ed x."
Sheeran recently wrapped the North American leg of his tour in support of his record-breaking third album, Divide, in early October. He was on a two-week break from performing when the accident occurred. 
According to his website, he is scheduled to go back on the road the following week to kick off the Asian leg of his tour on Sunday, Oct. 22 in Taipei, Taiwan. The "Perfect" singer-songwriter, who also previously hit Europe and Latin America, has 14 shows scheduled over the next month in Japan, South Korea, and Thailand. And, in December, Sheeran is meant to join the likes of Taylor Swift, Sam Smith, and Demi Lovato for the Jingle Bell concert series, with his solo tour resuming in Australia in March 2018.
However, as the 26-year-old famously plays solo, using only his guitar and a loop pedal to perform his hit songs, it seems likely that temporarily losing the use of his right arm could affect his upcoming concert appearances. Sheeran stated earlier this year that he has no interest in being backed by a full band. "I don't feel like there's anything interesting or new about seeing a singer-songwriter with a band behind them," he told BBC News. "I don't feel like if I suddenly got a band, everyone would go, 'Wow!' I actually feel it'd take away from me."
We're wishing Sheeran a speedy recovery!