Alicia Vikander And Michael Fassbender Marry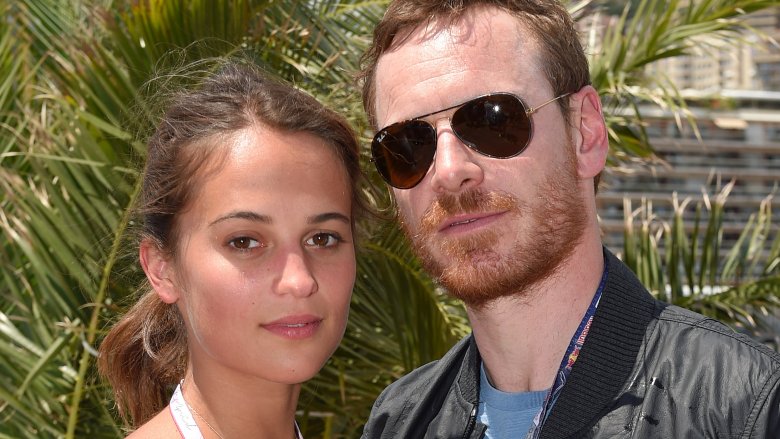 Getty Images
Congratulations are in order for this celeb couple!
Alicia Vikander and Michael Fassbender are reportedly married. According to E! News, the two got hitched in Ibiza on Saturday, Oct. 14, 2017. The newlyweds reportedly welcomed family and friends over the weekend, spending time at the beach and going on a boat cruise. They had a professional photographer capture these moments with their loved ones, E! News notes.
The Daily Mail shared photos of the happy couple, who appeared to be all smiles, embracing their guests throughout the day.
The summer before their surprise wedding, rumors circulated that Vikander and Fassbender had gotten engaged, though they'd never confirmed the news. In September, The Sun reported that the two were planning a wedding in Ibiza that was sure to be the "party of the year." Sounds like their source was right.
Vikander, 29, and Fassbender, 40, reportedly first got together while filming the 2014 film The Light Between Oceans. Though they've confirmed their relationship, they've mostly kept the details of their romance private.
Congrats again to the couple!