Todd Chrisley Receives Even More Bad News Amid His Legal Troubles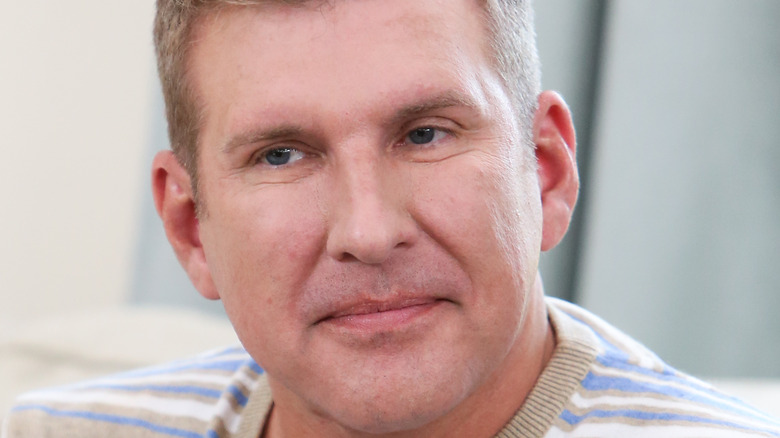 Paul Archuleta/Getty Images
Todd and Julie Chrisley are in the thick of a tumultuous legal journey, as the pair were recently found guilty of bank fraud and tax evasion. Julie was also convicted of a separate count of wire fraud, per The Atlanta Journal Constitution. The couple — who co-starred in the hit USA show "Chrisley Knows Best" — were accused of creating false documents to obtain $30 million in fraudulent bank loans. According to reports, the family's alleged criminal behavior started long before they became public figures.
The conviction comes more than two years after the reality stars were indicted by a federal grand jury for financial crimes. At the time, the Chrisley's attorneys — Bruce H. Morris and Stephen Friedberg — admittedly denied the allegations. "The allegations contained in the indictment are based on complete falsehoods. The Chrisleys are innocent of all charges," they told People in 2019. And while Todd and Julie have vowed to fight the ruling, the backlash from their convictions has just gotten worse.
Todd Chrisley was dropped from a brand partnership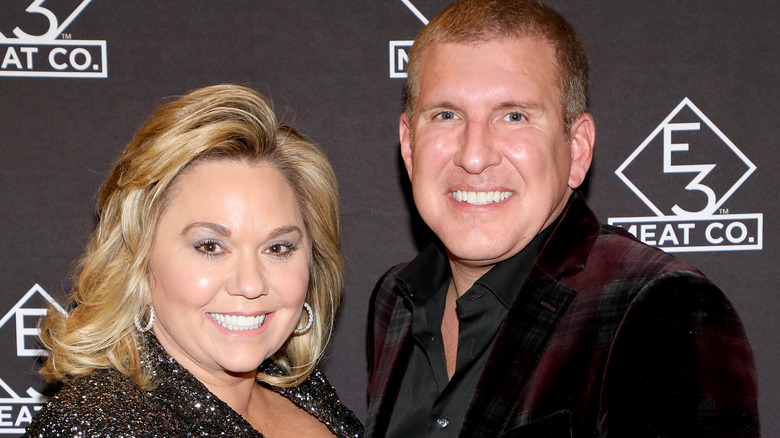 Danielle Del Valle/Getty Images
Todd Chrisley is set to return to court in October for sentencing in his tax evasion case, but the reality star has just received more bad news amid his ongoing legal troubles. According to Us Weekly, Tinley Beverage Company Inc. — which owns Beckett's Spirits — has renounced their brand ambassador deal with Chrisley. In a press release provided to the outlet, the beverage company emphasized that it has "served notice and has terminated" their partnership with the reality star. The deal saw Chrisley collaborate with the company — who produces non-alcoholic cocktails — for promotional campaigns and even a line of specialized products.
And as the fallout from Chrisley's conviction continues, the couple have reportedly hired new attorneys to spearhead their appeal. Radar Online reports that the pair have "retained additional counsel," and have since asked the judge to grant an extension to their new legal team as they prepare to request a new trial.
For fans wondering what will happen to the family's popular USA series, the network is planning to air the ninth season of the reality show in its entirety. However, sources close to the family revealed to The Hollywood Reporter that the scenes in the upcoming season of "Chrisley Knows Best" were filmed before the trial started.