Nelly's Accuser Backs Down But Police Still Investigating Alleged Rape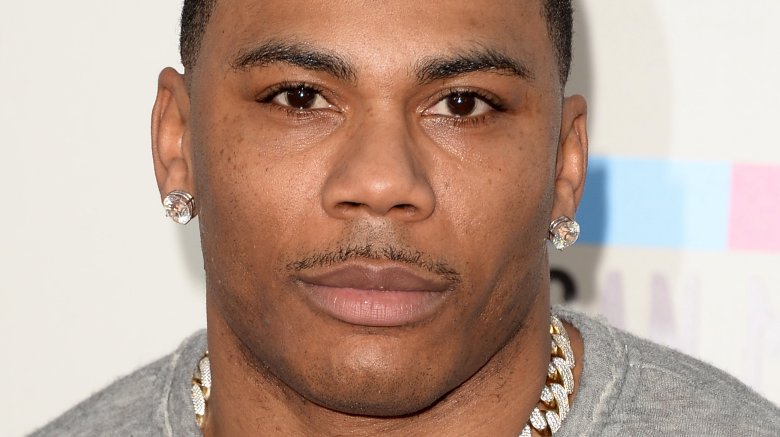 Getty Images
The rapper's not out of the woods.
According to TMZ, Washington state police are still investigating Nelly (real name Cornell Haynes Jr.) for alleged rape. Cops in Auburn, Wash. are reportedly gathering evidence and will present their case to the prosecutor's office within a week or so of Oct. 16, 2017.
Nelly's attorney, Scott Rosenblum, told the celeb gossip site that he would "expect the police to do their due diligence." However, he reportedly does not see the case going any further.
On Oct. 13, 2017, TMZ reported that Nelly's accuser will not testify against the artist and wants to "put a halt to the criminal investigation." Her attorney, Karen Koehler, attributed her client's refusal to the influence of Nelly's celebrity and her surprise at the police department's communication with the media. Koehler stated, "Who will believe her. People are saying horrible things already. She cannot handle this. She is about to break."
As Nicki Swift previously reported, Nelly was accused of rape in early October. A woman claimed that he'd forced her to have sex with him without a condom while on his tour bus. After the woman reported the alleged crime to the police, Nelly was arrested on second degree rape charges. He was later released from custody.
Nelly, 42, addressed the incident on Twitter, writing, "Let me say that I am beyond shocked that I have been targeted with this false allegation. I am completely innocent. I am confident that once the facts are looked at, it will be very clear that I am the victim of a false allegation."
While we wait to learn more about the case, read up on all of the celebrity scandals everyone forgot about.