Glee Star Mark Salling Reportedly Attempted Suicide Before Taking Plea Deal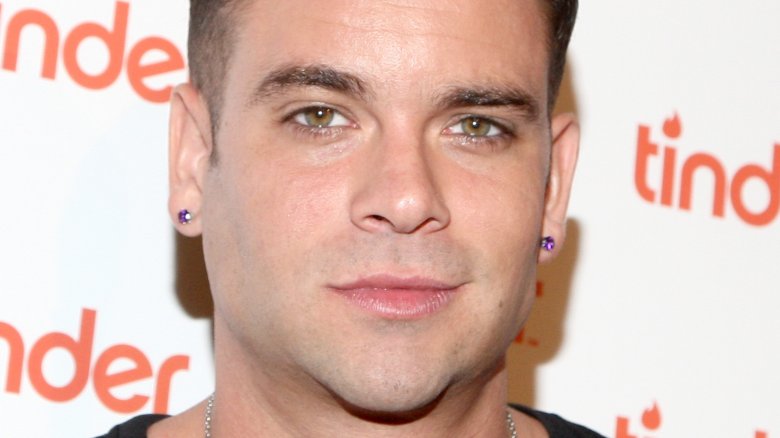 Getty Images
The actor reportedly tried to take his life after being charged with possession of child pornography.
TMZ reports that Mark Salling, who rose to fame playing Puck on Glee, attempted to commit suicide by cutting his wrists on Aug. 22, 2017. He then reportedly "freaked out" and called his roommate for help. His roommate called 911, and paramedics arrived on scene to treat the actor. Salling was then subjected to a psychiatric evaluation and was transferred to a "rehab facility for psychological issues" days later.
According to TMZ, Salling's lawyer denies the report but would not specifically say what was incorrect about the story. Instead, he said, "Mark is physically fine and Mark is spending his time atoning and working on himself."
In December 2015, Salling was arrested after the Los Angeles Police Department Internet Crimes Against Children Task Force Unit searched his home and found "thousands of images and videos depicting child pornography" (via E! News). He was later released from prison after paying $100,000 and was ordered to wear an ankle monitor, to avoid areas where children might be present, and to not communicate with any persons under 18 years of age. He was also forbidden from using the internet without permission or supervision.
As Nicki Swift previously reported, Salling, 35, took a plea deal, pleading guilty to charges of child porn possession involving a prepubescent minor and agreeing to pay $50,000 to each victim.
Salling is expected to spend four to seven years behind bars with 20 years of supervised release afterwards.
While we wait to learn more about his case, read all about Salling's dark past.