Bette Midler And Macy Gray Are Catching Serious Heat For Their Comments About Gender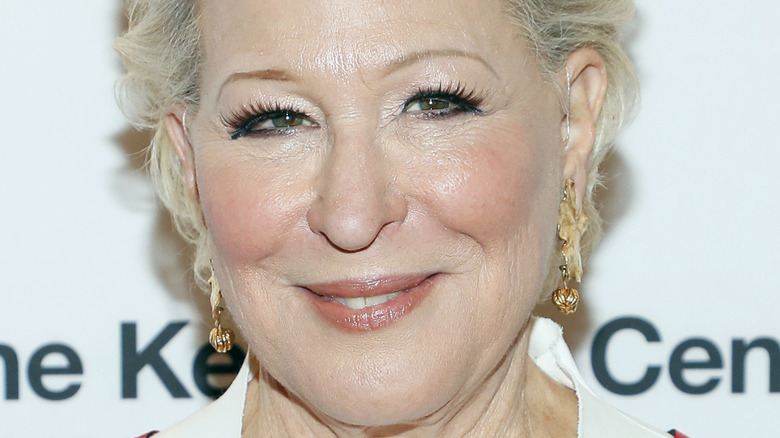 Paul Morigi/Getty Images
Both Bette Midler and Macy Gray fans are not happy with their recent statements. Midler, who is no stranger to sharing her point of view, took to Twitter on July 4 to express her thoughts on the topic of gender. The "Wind Beneath My Wings" hitmaker insisted that "Women of the world" are "being stripped of our rights over our bodies, our lives and even of our name!" She continued, "They don't call us 'women' anymore; they call us 'birthing people' or 'menstruators,' and even 'people with vaginas!' Don't let them erase you! Every human on earth owes you!" Given that the "Hocus Pocus" actor is a high-profile star with more than 2 million followers, her tweet didn't go unnoticed, gathering more than 85,000 likes in 24 hours.
Gray, on the other hand, recently sat down for an interview on Piers Morgan's show, "Piers Morgan Uncensored," and revealed how she felt about transgender people. The "I Try" chart-topper claimed that as a woman, she believes people who change their "parts" don't make them a woman. "I know that for a fact," she told the British journalist after admitting she knew her views would rub people the wrong way.
With both singers trending on social media, it comes as no surprise that their bold statements have resulted in passionate reactions online.
Macy Gray inists the 'truth hurts'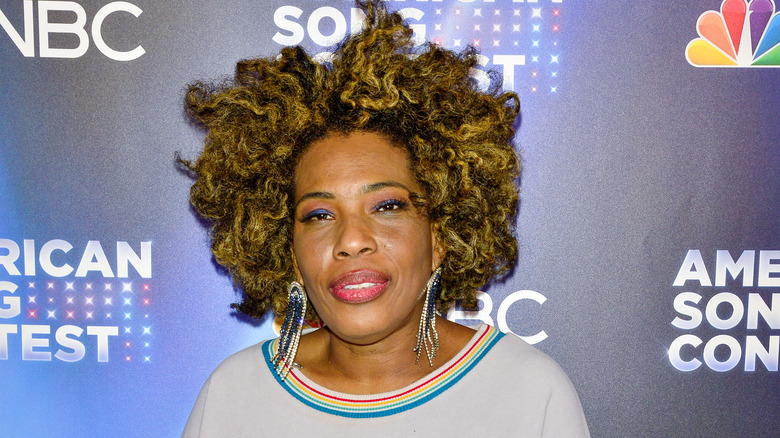 Jerod Harris/Getty Images
It isn't foreign for Macy Gray and Bette Midler to stand up for what they believe in. However, this time, they have rubbed their fans the wrong way with their thoughts surrounding gender. So many users, in fact, are referring to the duo as "TERFs" (an acronym for trans exclusionary radical feminists), which describes a feminist who is considered to be transphobic for shutting out the identity of transgender women, per USA Today.
"Saddened by the recent terfness of Bette Midler and Macy Gray. Into the bin with you both x," one user tweeted. "Macy Gray and Bette Midler outed themselves as TERFs. Yuck," another person shared. "I wish I could go back to when I'd forgotten who Bette Midler and Macy Gray are," remarked a third user. "These are your people Bette! Stop being a bigot!" a fourth user wrote on Twitter.
After the clip of Gray's video with Piers Morgan went viral on Twitter, transgender broadcaster India Willoughby insisted in the replies that the singer was killing off "what's left of your career." Gray saw her tweet and bluntly replied, "Truth hurts." After Gray recently performed at the LGBTQIA+ festival Mighty Hoopla in London, the festival took to Instagram to share they are "extremely disappointed" in Gray's words. As of this writing, Midler has yet to respond to any of the backlash from her tweet.