Anna Faris Reportedly Dating New Man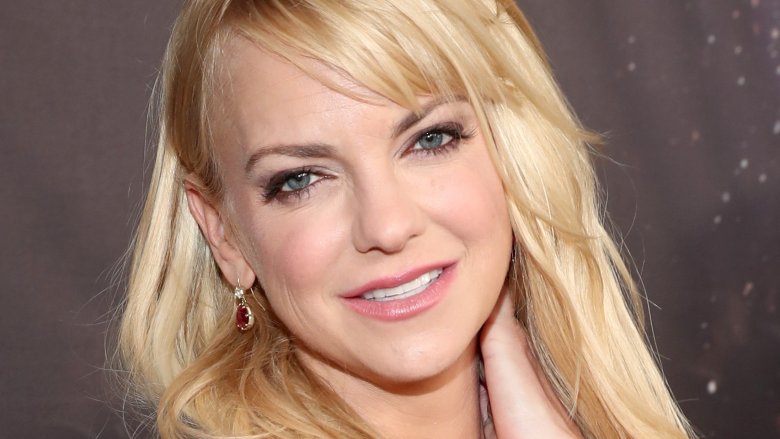 Getty Images
Anna Faris has reportedly moved on from ex Chris Pratt and is now dating 47-year-old cinematographer Michael Barrett.
TMZ reports the two met on the set of the upcoming remake of Overboard (which, ugh, is apparently happening?); however, sources say they did not begin hanging out until September, about a month after Faris and Pratt's divorce announcement hit the tabloids. Most recently, the new duo reportedly had dinner together twice in Pacific Palisades, Calif. during the week of Oct. 16, 2017, per TMZ.
Faris, whose new memoir, Unqualified, hits shelves later this month, spoke to People magazine this week about life after her split from Pratt, to whom she was married for eight years and with whom she shares a son, Jack.
"We'll always have each other and be incredible friends," she told the magazine. "There is still so much laughter in our lives together, and he is so proud of me, still. We watched each other grow, and he still cracks me up all the time. And I think I crack him up  — unless he's a really good actor and great at faking laughter."
"It's understandable that people seemed so invested in our happiness together," Faris said of the public's reaction to their split. "All I can say about that is, it's all true, that we truly adore each other, and we love each other, I think it still comes through."