What Happened To American Idol Winner Maddie Poppe?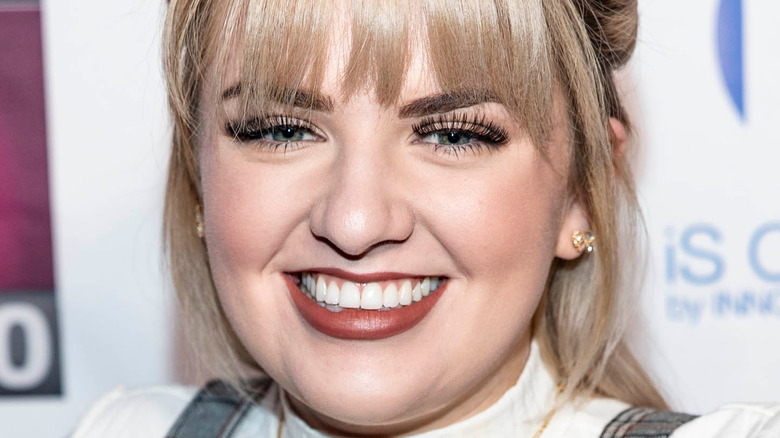 Eugene Powers/Shutterstock
The singing competition show "American Idol" has made its contestants some of the biggest stars in today's music industry. Jennifer Hudson, Carrie Underwood, and Kelly Clarkson are a few among the many singers who can credit the show with how their careers took off.
Singer and songwriter Maddie Poppe originally auditioned for "The Voice," per Talent Recap, but was rejected during the audition phase as all four judges didn't turn their chairs around. "I was totally rejected on national TV and it was really embarrassing," Poppe told Deseret News in 2019. "It was so discouraging, and I thought, 'Man, if these people don't like me, then no one will.'"
Poppe didn't let this rejection discourage her, though. She then went on to audition for Season 16 of "American Idol." Poppe, along with Caleb Lee Hutchinson and country music star Gabby Barrett, made it to the finale. Poppe then ended up becoming the first Iowan to win the show.
Maddie Poppe struggled after winning American Idol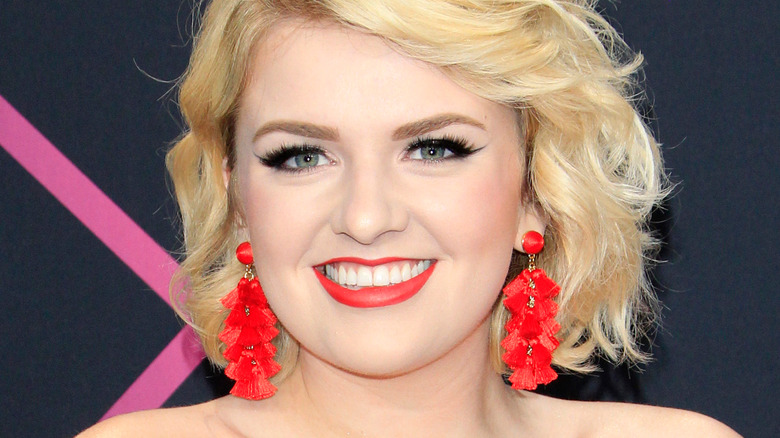 Kathy Hutchins/Shutterstock
After her success on "American Idol," Maddie Poppe started working right away on new music. She made an appearance on the show in 2019, and like the competition show does with most alumni, Poppe was hoping "American Idol" would plug her new album, per Variety. However, the show reportedly "ran out of time" before they could announce Poppe's new music.
The singer expressed her frustration on social media. "Was waiting for 'ALSO from last week, our season 16 winner has an album coming out May 17th'...." Poppe stated in a tweet. It was also mentioned that she would not be coming back to perform her new single during the finale due to the show being "booked."
But that wasn't the only thing the singer struggled with. Poppe talked about the difficulty she had as a music artist around the summer of 2020, during the COVID-19 pandemic, per People. Poppe said that she was dropped from her record label, lost all motivation to write songs, and did not know what she wanted as far as her career went. However, that wasn't the end of her time in the spotlight.
New single, new music video, new beginnings
Things are looking up for the "American Idol" winner. After releasing her first studio album in 2019, Maddie Poppe toured with singer Ingrid Michaelson, per Us Weekly. Poppe also released a new single called "One That Got Away" with its own music video.
"I wanted to get the same feelings from the music I put out that I would get from listening to some of my favorite artists," Poppe told People about the song in May. "But it took some time to get there. There were times that I was really frustrated. But then we landed on this song, and I knew this was it."
Poppe stars in the music video alongside her boyfriend, Caleb Lee Hutchinson, who was the runner-up in her season of "American Idol." The two became friends on the show, announced their relationship in the season finale, and have been together ever since, per Country Now. Both Poppe and Hutchinson appeared on a special "American Idol" episode to celebrate the show's 20th season.