Quentin Tarantino Admits He Knew About Harvey Weinstein's Behavior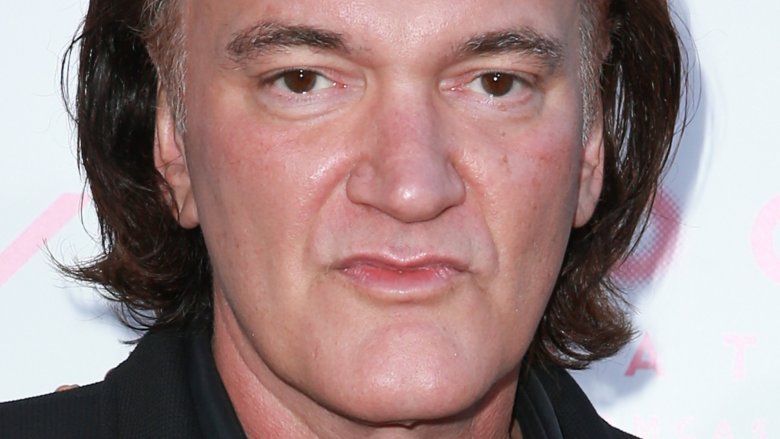 Getty Images
The Pulp Fiction director regrets not standing up against Miramax co-founder Harvey Weinstein.
In an interview with The New York Times published on Wednesday, Oct. 18, 2017, Quentin Tarantino revealed, "I knew enough to do more than I did."
"There was more to it than just the normal rumors, the normal gossip. It wasn't secondhand. I knew he did a couple of these things," the 54-year-old recalled, noting that he'd heard stories about Weinstein's alleged sexual harassment and assault from actresses like ex-girlfriend Mira Sorvino.
Tarantino, who enjoyed a successful working relationship with Weinstein, admitted that he excused the movie producer's behavior, failing to see the larger pattern of repeated sexual misconduct. "What I did was marginalize the incidents," Tarantino explained to the paper. "Anything I say now will sound like a crappy excuse."
Furthermore, he claimed that he'd assumed the stories he'd heard about Weinstein's behavior with women were like "a '50s-'60s era image of a boss chasing a secretary around the desk."
"As if that's O.K.," he noted. "That's the egg on my face right now."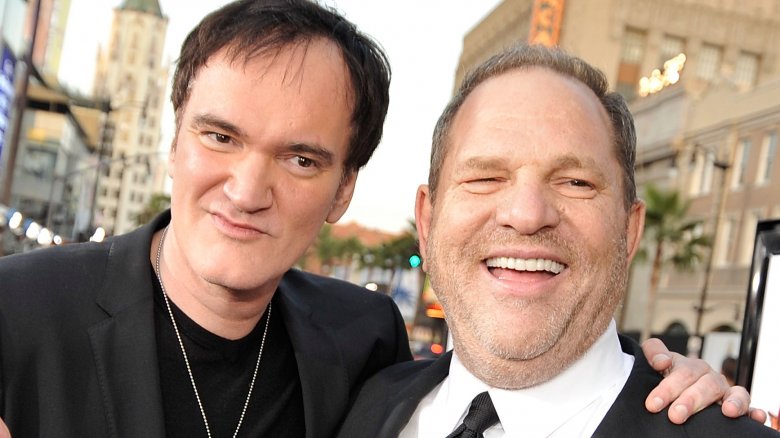 Tarantino ended his interview with The Times by encouraging men in Hollywood to rise up and admit that they all stood by while women were being harassed by Weinstein—and to take the necessary steps for change. "Don't just give out statements. Acknowledge that there was something rotten in Denmark. Vow to do better by our sisters," he urged. "What was previously accepted is now untenable to anyone of a certain consciousness."
As Nicki Swift previously reported, a New York Times exposé brought Weinstein's alleged decades worth of sexual harassment to light. A report published by The New Yorker later accused him of raping at least three women and sexually assaulting others. Since then, a number of women, including Cara Delevingne, Gwyneth Paltrow, and Lupita Nyong'o, have come forward with their own personal accounts of harassment at the hands of Weinstein.