Inside James Caan's Relationship With His Son Scott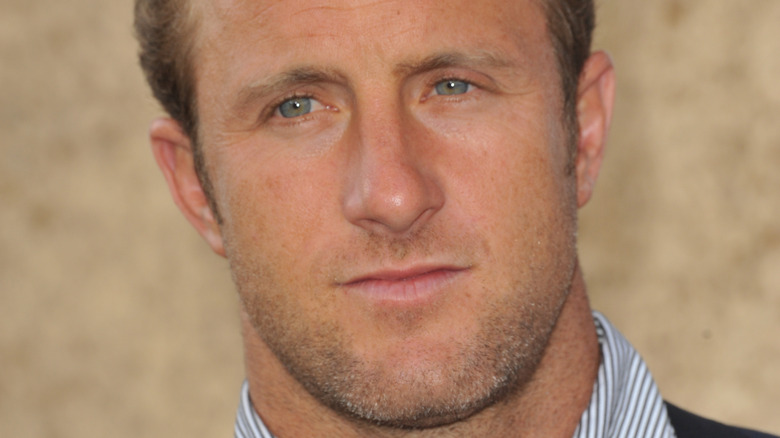 Jaguar PS/Shutterstock
The death of James Caan is tragic. The actor is cemented in fans' minds as Sonny Corleone in "The Godfather" and other iconic roles. His son Scott Caan followed his famous father's footsteps in acting, rising to fame playing Detective Danny "Danno" Williams on the hit series "Hawaii Five-0." 
James' family announced the actor's death on Twitter. "It is with great sadness that we inform you of the passing of Jimmy on the evening of July 6." After the death of the "Brian's Song" star was announced, one Twitter user commented, "Sincerely, James Caan was a favorite. I'm going to watch Oceans 12 in his honor (His son, Scott Caan, is GREAT in it)."
James had five grown children, according to Closer Weekly, but only Scott has ascended to celebrity status. Since the two seem to have a lot in common — especially in the face – what is the inside scoop about the relationship between James and his son, Scott?
James Caan and Scott Caan were very close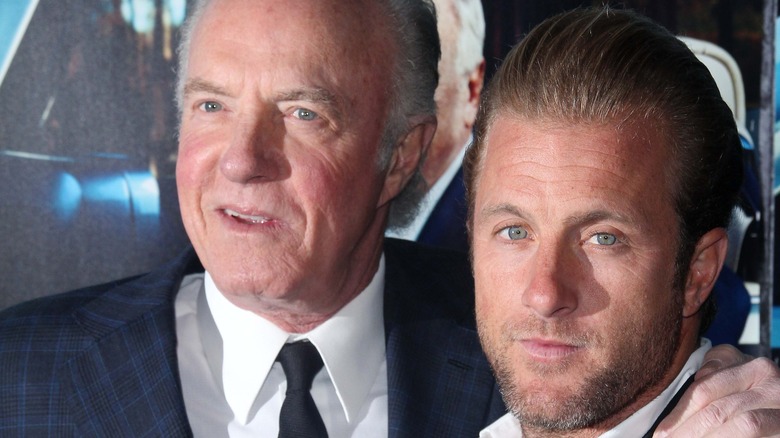 s_bukley/Shutterstock
Iconic actor James Caan had a strong relationship with his son, Scott Caan. After Scott and Kacy Byxbee welcomed their baby girl into the world in 2014, a source told Us Weekly, "James is really close with him and is very excited." The two actors looked alike, and although Scott leaned on his dad for advice, he didn't always follow it. In a 2017 interview with The Fall, the "Ocean's Thirteen" star revealed his dad didn't want him to be an actor. "He knew it would be hard to do this job over and over again, and it's creatively hard to get excited about playing the same dude for seven years." Scott added, "My dad is probably one of the most interesting people I've ever met."
James and Scott even worked together. In a 2010 Los Angeles Times interview, the father and son duo talked about working together in a drama Scott wrote and starred in — "Mercy" — with James as his onscreen dad. When asked what he learned about love from his dad, Scott answered that James had some "failed attempts at marriages," but never got demoralized. The "Hawaii Five-0" star said, "My dad is a good example of someone who digs into life and goes, 'Yeah, that tore my heart out, but I'm going to try again.'" Scott told the outlet that his dad never prioritized acting because "his family was more important."