Justin Bieber Shows Off Huge Torso Tattoo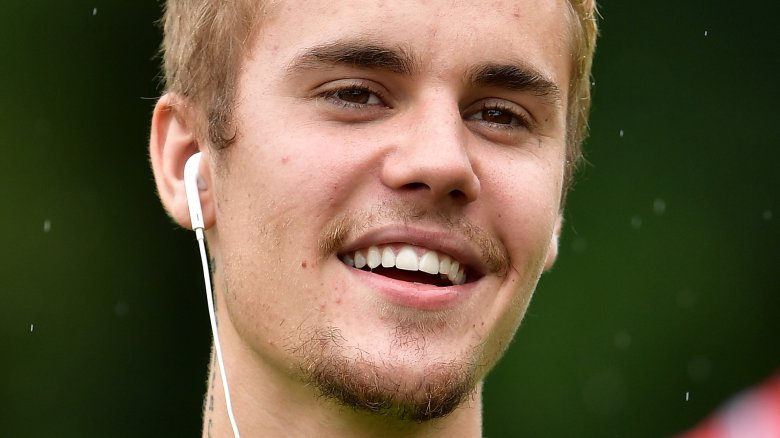 Getty Images
Justin Bieber has some new ink. 
The 23-year-old took to Instagram on Oct. 21, 2017, to share a shirtless selfie and video of himself. And while Bieber's Instagram followers are definitely used to the singer posting topless selfies to his social media accounts, the amount of ink on the pop star's torso is what sent fans into a frenzy. 
As of 2016, Bieber's tattoo count was at about 56, but his latest ink just might be among his most elaborate yet (via Refinery29). The "Sorry" singer's torso is now covered in skeletons, gargoyles, and archways, which seem to not only compliment his existing tattoos but also hide some original ink. While the chest ink that Bieber got in March 2017 is still visible, the "Son of God" tattoo that he got in November 2016 is all covered up.  
This isn't the first time that the singer has used new tattoos to cover-up some regrettable ink. In February 2016, Bieber revealed that he attempted to shade over a portrait of ex-girlfriend Selena Gomez that he got on his left wrist.  
It seems that the singer has a lot of free time on his hands now to get such massive tattoos since he canceled the final leg of his Purpose World Tour in July 2017. 
While we wait and see what else Bieber does with his newfound free time, read up on what is really been going on with the singer.