How Much Does The Cast Of Southern Charm Make Per Episode?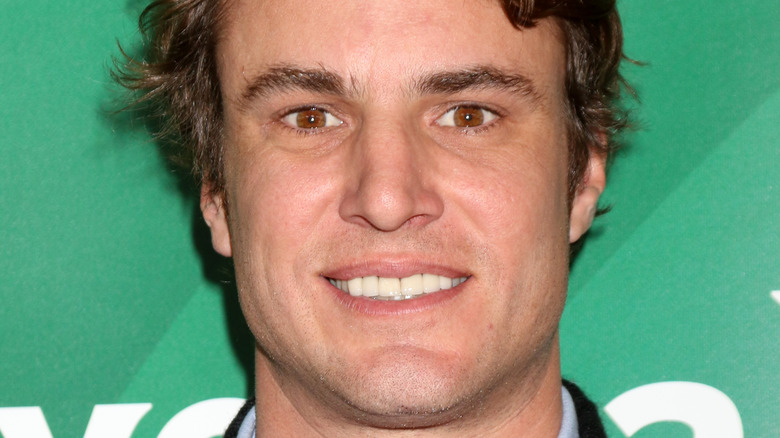 Kathy Hutchins/Shutterstock
When "Southern Charm" made its debut on Bravo in 2013, fans were, well, charmed by the cast of Southern ladies and gentlemen, and the relationships between them, as they navigated life and love in Charleston, South Carolina.
Craig Conover and Shep Rose are the OGs who've appeared on every season of the Bravo reality show, but fans have watched co-stars such as Kathryn Dennis, Austen Kroll and recurring grande dame Patricia Altschul take on the Charleston social scene over the years. For season 8, newcomers Venita Aspen, Olivia Flowers, Chleb Ravenell, and Taylor Ann Green signed on as main cast members, per IMDb, making it the most supersized cast yet.
Because some Southern Charmers have been on the show for nearly a decade, it would seem they'd be on the higher end of the reality TV pay scale. But Bravo isn't exactly known for paying huge salaries to its reality stars. In February 2022, former "Real Housewives of Beverly Hills" star Denise Richards told SiriusXM's Jeff Lewis that some salary rumors have been exaggerated. "No offense to Bravo, but they don't pay a lot of money," she said, via People. Of course, Richards is an actor who is used to getting big paychecks from other TV and movie jobs, but what about the "Southern Charm" cast, most of whom joined Bravo as unknowns?
Southern Charm cast members get a surprising paycheck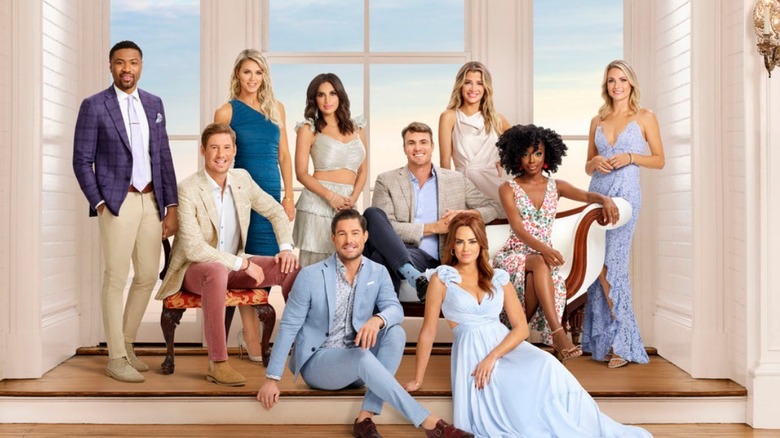 Stephanie Diani/Bravo
Fans may be surprised to know that the "Southern Charm" cast has to work hard for their money — and tenure doesn't help all that much regarding pay. According to a report from Screen Rant, the main cast members on "Southern Charm" each get paid the same amount of $25,000 per episode. Season 7 of "Southern Charm" featured 13 episodes, while season 12 had 16, which means the cast members each earned around $325,000 and $400,000 for those two seasons.
The salary used to be even lower. In 2019, Radar Online reported that "Southern Charm" was in "crisis mode" due to the unexpected departure of longtime star Thomas Ravenel, so the main cast members were each given a pay raise of $5,000 per episode to give it their all that season. "Season 7 is a do or die season for the show, they have to deliver," an insider said at the time.
The cast did deliver, and "Southern Charm" was renewed for season 8 with an expanded cast.
One Southern Charmer set the record straight about her income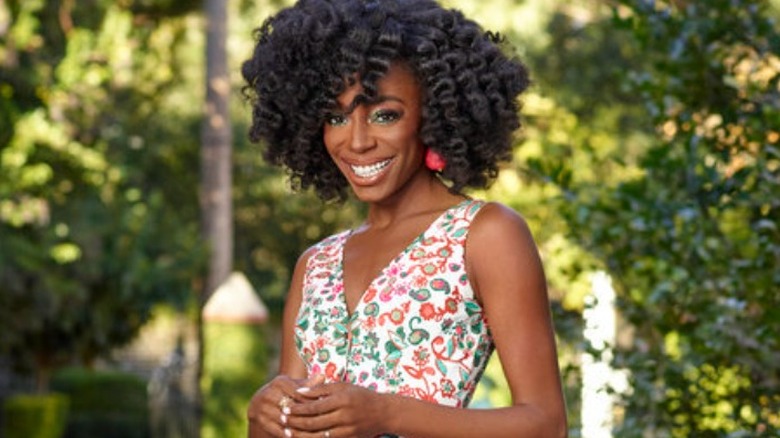 Stephanie Diani/Bravo
While the base paycheck for a "Southern Charm" reality star isn't in the millions range, the show has paved the way for lucrative business opportunities for several cast members. The exposure from the reality TV platform helped Craig Conover launch his popular "Sewing Down South" store in Charleston, Austen Kroll opened a successful beer business, and other co-stars have secured brand deals and other money-making ventures. The show has also put Leva Bonaparte's restaurant empire in the spotlight.
During an episode of "Southern Charm" Season 8, newcomer Venita Aspen, who works as a model and influencer, quipped that she could earn more than $1 million in a single month if she got "the right deals" as a social media star. But Aspen later set the record straight on that comment, telling Page Six that she does not make that much as an influencer — yet. "They took that out of context," Aspen revealed, before adding that it is "wild" how much money can be made per year as an influencer.