Happy Gilmore's Christopher McDonald Arrested For DUI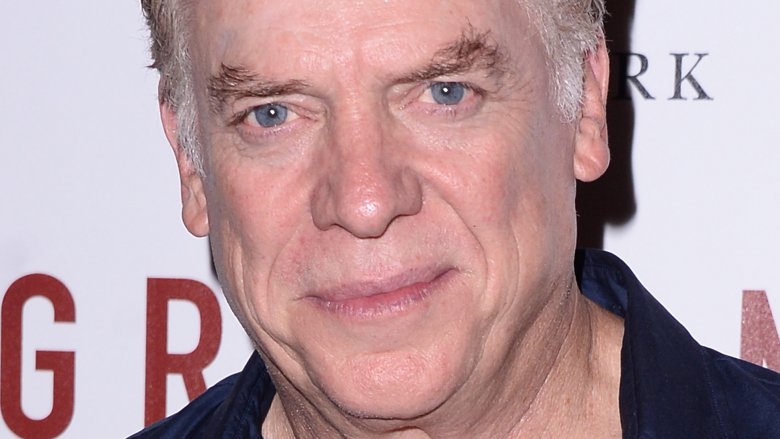 Getty Images
The Thelma & Louise actor was taken into custody over the weekend.
TMZ reports that Christopher McDonald was arrested for allegedly driving under the influence on Saturday, Oct. 28, 2017. The actor was pulled over by the California Highway Patrol around 9:30 p.m. PST after he allegedly swerved off the road and crashed his silver Porsche into a gas meter. His blood alcohol content level was reportedly above the 0.8 legal limit.
According to the gossip rag's eyewitness source, McDonald supposedly told authorities that he had appeared in the 1996 Adam Sandler flick Happy Gilmore. However, playing the celebrity card did him no favors. The police were reportedly not impressed, and the actor was taken into custody at the Big Bear Jail in Los Angeles to sober up. He was later released without bail.
This is not the 62-year-old's first arrest for driving while intoxicated. According to Entertainment Tonight, he was taken into custody in October 2013 in Wilmington, N.C. after failing a breathalyzer test. He blew 0.15—nearly twice the legal limit—and was later released on $1,000 bail.
At the time, McDonald told the city's Star News, "The whole thing was unfortunate," after claiming he wasn't actually driving prior to his arrest. "Drunk driving is nothing to do," the Ballers actor continued. "I do take this thing very seriously, and I am doing all of the right steps right now."
McDonald, at the time of this report, has yet to publicly respond to his recent arrest. However, as his rep Andrew Freedman told People in a statement, "We're looking into this situation as it appears that there is a great deal of misinformation swirling."
While we wait to hear more information on McDonald's charge of DUI, read up on celebrities you'd never guess were arrested.