Lindsey Vonn Reveals The Health Issue She Struggled With For A Decade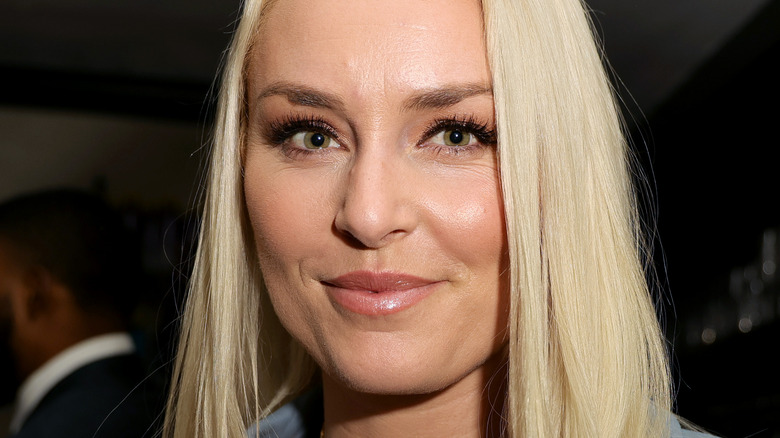 Momodu Mansaray/Getty Images
Olympic skier Lindsey Vonn has experienced tons of success in the world of athletics, but Vonn's life outside of sports has not always been as victorious. In a January interview with People, the Olympian opened up about her struggle with mental health. She first opened up about her depression diagnosis in 2012, and detailed her struggle with the disorder in her memoir, "Rise."
Speaking to People, Vonn said, "I've been dealing with it since I was 18. It's definitely been a roller coaster of a journey." She continued, "I've come a long way and I'm proud of that, but I'm a work in progress and I continue to work on myself every day."
While speaking with USA Today, Vonn revealed that she considered her depression a sign of weakness at the beginning of her professional skiing career. However, she ultimately realized that it was not something to be ashamed of and became a powerful advocate for mental health in the sports world. Vonn now believes that everyone should have a therapist, just like a physician or dentist. Although things currently seem to be under control when it comes to her mental health, Vonn is now opening up about another health issue she's struggled with for a few years.
Lindsey Vonn struggles with insomnia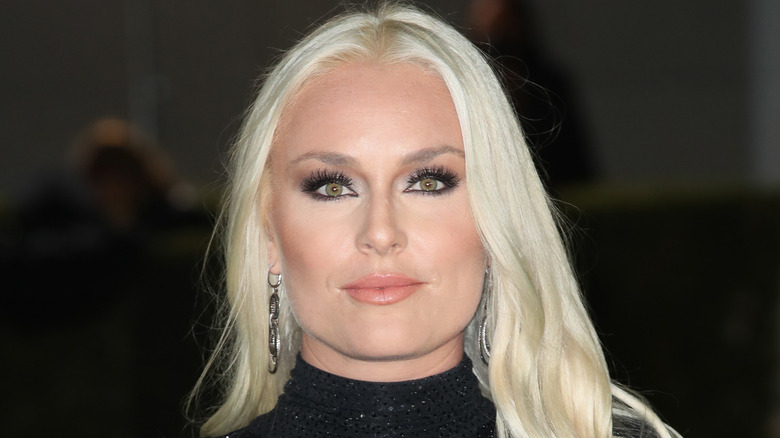 David Livingston/Getty Images
During an interview on the "Today" show on July 19, Lindsey Vonn shared that she has also been struggling with insomnia since 2019, after she tore her ACL and had to undergo surgery to repair it.
Vonn said, "As an athlete, you know how important sleep is. I was lying in bed after surgery in a lot of pain and trying to sleep, and I couldn't. The anxiety behind it just got me down this really bad path of repetitively not sleeping." She also revealed that she has tried several different methods of treatment over the past few years and has finally found a form of treatment that works for her. Now, she is doing a lot better and feels energetic again. 
Vonn retired from professional skiing after her career-ending knee injury, but continues to advocate for different health and mental health issues that she has experienced. She's been open about her own personal struggles in hopes to break the stigma surrounding mental health and other issues that negatively affect sports stars. For example, Vonn underwent another surgery for her knee in March and revealed to her Instagram followers that she'll most likely need a knee replacement in the next year or so. "Ahhh the price we pay to do what we love," she wrote. "Still worth it though."