Johnny Depp Isn't Backing Down From Amber Heard After Appeal Filing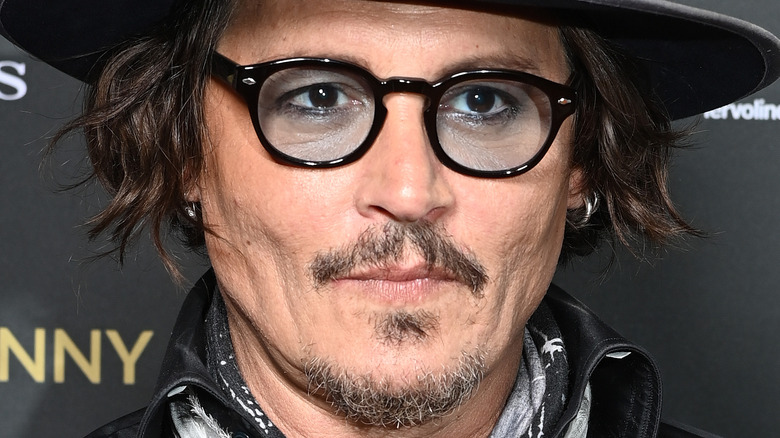 Daniele Venturelli/Getty Images
After losing a highly publicized defamation case against Johnny Depp, Amber Heard officially filed to appeal the verdict, according to People. The jury made their decision on June 1 and awarded Depp over $10 million, but Heard made it clear that she would fight to reverse the verdict immediately after it was announced. According to NBC News, Heard officially filed a notice of appeal in the state of Virginia on July 21.
A representative of Heard told TMZ, "We believe the court made errors that prevented a just and fair verdict consistent with the First Amendment. We are therefore appealing the verdict." The spokesperson continued, "While we realize today's filing will ignite the Twitter bonfires, there are steps we need to take to ensure both fairness and justice."
Earlier this month, Heard was denied the request of a new trial by Judge Penney Azcarate, per USA Today. This decision will cease Heard's ability to ever redo the trial in the future. Heard's appeal is a bold move from the actor, who has yet to chip away at the $8.3 million payout from the trial in June, per Deadline. While she's been adamant about reversing the verdict ever since her loss on June 1, Depp and his legal team don't seem very concerned about it.
Johnny Depp remains confident in the verdict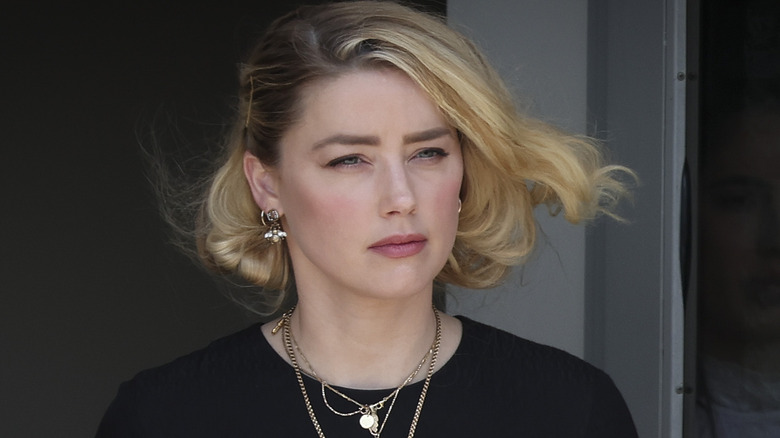 Win Mcnamee/Getty Images
Although the jury overall sided with Johnny Depp during his legal battle with Amber Heard, the drama has yet to come to a halt. As mentioned, Heard filed a notice of appeal in Fairfax County, Virginia, as she believes she did not receive a fair trial. In late June, Depp's legal team met with Heard's in hopes to reach a private deal to settle the case per OK! magazine. However, it became clear that the legal teams did not reach an agreement when Heard filed her appeal.
Despite Heard and her legal team moving forward with the fight to reverse the verdict, Depp and his team "remain confident" in the jury's decision. A spokesperson for Depp told Deadline, "The jury listened to the extensive evidence presented during the six-week trial and came to a clear and unanimous verdict that the defendant herself defamed Mr. Depp, in multiple instances." The statement added that they believe "this verdict will stand."
Heard will still have to post the $8.3 million she owes Depp, plus 6% interest, in order to successfully move forward with her appeal, per People. It's unclear what will happen next, but Heard's legal team appears to remain serious about pursuing an appeal.