Zayn Malik Opens Up About Relationship With Former One Direction Bandmates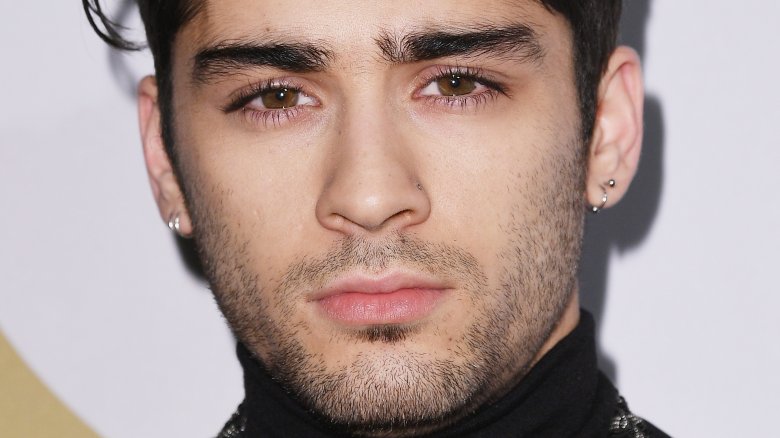 Getty Images
The "Pillowtalk" singer has moved on from his One Direction days.
In an interview with Billboard published on Nov. 2, 2017, Zayn Malik discussed how his friendships with the boys of his former band, One Direction, have changed. And, unfortunately, it doesn't seem like the superstars keep in contact much these days.
"Our relationships have definitely changed since we were in a band together, but I think that's just life," the 24-year-old explained. "Everybody grows up; two of the guys have got kids now. But no, I don't talk to any of them, really."
Malik is, of course, talking about Louis Tomlinson and Liam Payne, who both welcomed children into the world since the group unofficially split up.
But while Malik admits that he and his former bandmates aren't as close, there, fortunately, doesn't seem to be any bad blood between them. Regarding his friendship with Tomlinson, Malik, who left the band in 2015, told Us Weekly in September 2017, "Everything is on a civil level."
He continued, "It's not the way it used to be, obviously we were a lot closer because we were together the entire time, spending 24 hours a day in the band and now we're not so we're living our own lives, we're all growing as individual men and we still keep in touch and check in with each other not as much as we used to."
However, it seems like taking a break from his former bandmates has been good for Malik, who apparently had to take some time to adjust to his solo career. "The band was like being in the army for him," his manager, Sarah Stennett, told Billboard. "You lose your sense of intuition and instinct about what you really need, and what's right for you."
Maybe with his renewed sense of self, Malik, who's struggled with anxiety, will be able to follow up on the success of his first solo venture, Mind of Mine. "I think I'm like 90 percent of the way there," Malik said of his upcoming LP. "But I'm still working on stuff and trying to decide what goes on the album and what comes off."
While we wait for more news about Malik's next record, read all about the artist's shady side.