Jason Momoa Reportedly Marries Lisa Bonet In Secret Wedding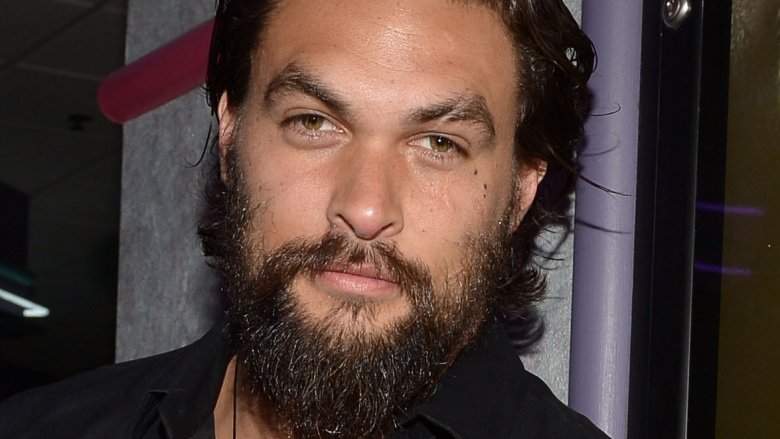 Getty Images
Congratulations to the Justice League star!
Us Weekly reports that Jason Momoa and his longtime love, Lisa Bonet, have officially tied the knot. Sources told the magazine that the pair, who fans had suspected were already married, wed in a private ceremony sometime in October 2017.
"Jason Momoa and Lisa Bonet had an official wedding a few weeks ago at their house in Topanga, California," an insider revealed. "Apparently they weren't officially married until then! They said they 'made it official.'"
Another source told Us Weekly that Momoa, 38, and Bonet, 49, purchased a marriage license from the Los Angeles County Clerk's office on Oct. 2—and the two reportedly got hitched just one week later.
The Daily Mail notes that Alicia Vikander, Michael Fassbender, Chris Sharma, and several of Momoa's former co-stars were among guests at the wedding.
Momoa and Bonet, who have been together for over 12 years, share two children together, 10-year-old Lola and 8-year-old Nakoa-Wolf. Bonet also has a daughter, 28-year-old Zoë Kravitz, from her previous relationship with Lenny Kravitz.
While we wait to learn more details about Momoa's big day, catch up on everything you didn't know about the Game of Thrones' star.