The Tragic Death Of Goodfellas Actor Paul Sorvino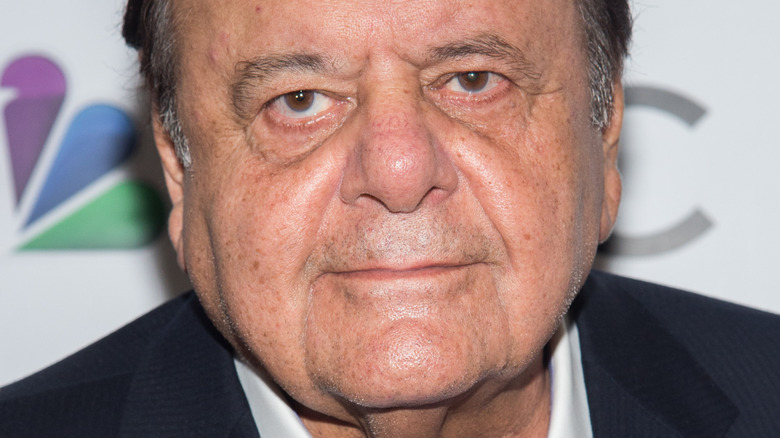 Mark Sagliocco/Getty Images
Actor Paul Sorvino has died at 83, according to TMZ. In a statement obtained by the outlet, Sorvino's wife Dee Dee confirmed that the "Goodfellas" star passed away that morning. "Our hearts are broken, there will never be another Paul Sorvino, he was the love of my life, and one of the greatest performers to ever grace the screen and stage," the statement read.
Sorvino had a storied acting career, which included roles in movies, television shows, and Broadway productions. But it was Sorvino's starring role in the 1990 film "Goodfellas" that catapulted his career. Sorvino would later star as Sergeant Phil Cerreta on the hit crime drama "Law & Order" until 1992. He most recently appeared as Frank Costello, on the EPIX show, "Godfather of Harlem."
The Brooklyn-native leaves behind a wife, and three children: Mira, Michael, and Amanda Sorvino. Following the actor's death, tributes began pouring in from fans online.
Paul Sorvino is praised as a Hollywood legend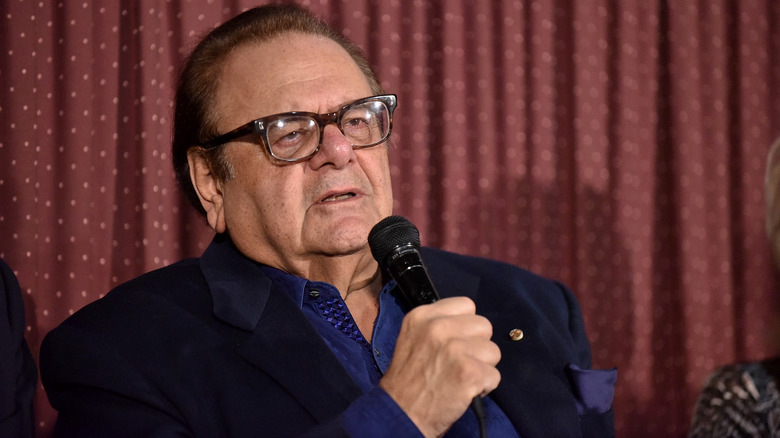 Brandon Williams/Getty Images
Fans of Paul Sorvino have taken to social media to share their thoughts, prayers, and favorite moments from the late actor's career. "Sad to hear this. One of my favorite roles was him playing straight man to Chris Tucker in Money Talks. I hope he had as much fun playing it as I did watching him," one fan tweeted. Another wrote, "Truly a fantastic actor. I can't envision anyone else in the roles he portrayed. Those characters are "real" because of him." However, some pointed to a 2018 video of Sorvino saying he would "kill" Harvey Weinstein after his daughter Mira Sorvino claimed the director blackballed her. "I'll always remember his reaction when he found out Weinstein tried to destroy her career," another fervent fan tweeted.
The news of Sorvino's death comes just weeks after fellow "Goodfellas" star Ray Liotta's passing. Liotta — who was 67 years old at the time — died while in the Dominican Republic filming a movie. A rep for Liotta confirmed to NBC that the actor died in his sleep and that no foul play was detected.