The Tragic Death Of Leave It To Beaver Star Tony Dow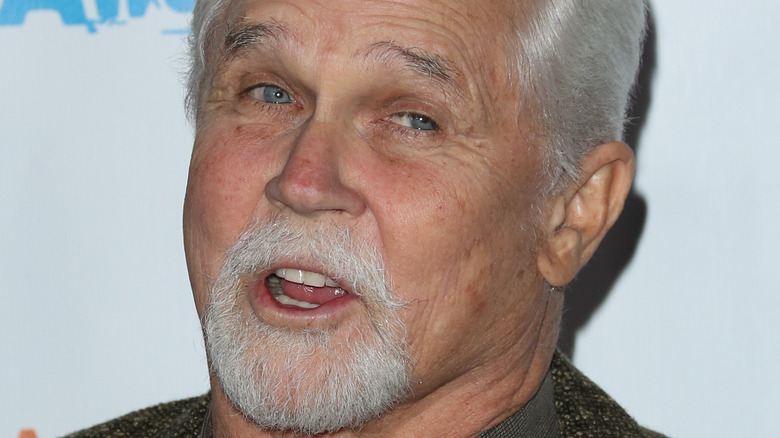 Paul Archuleta/Getty Images
Update 2: On July 27, Dow's team released a new statement to Facebook, saying, "We have received confirmation from Christopher, Tony's son, that Tony passed away earlier this morning, with his loving family at his side to see him through this journey."
Update: The official Facebook post from Dow's team announcing his death is inaccurate, TMZ reported in an update on the afternoon of July 26. The outlet noted he's currently in hospice care.
Legendary actor and director Tony Dow has died after being diagnosed with cancer, his management team confirmed on Facebook on July 20. He was 77. "Tony has been in and out of the hospital with various complications and treatments," the statement read. "He and Lauren have been trying to maintain a positive spirit, though at times this proves difficult." According to TMZ, Dow was diagnosed with cancer back in May. His wife Lauren Shulkind made the devastating announcement that "The Love Boat" star contracted the disease after seemingly getting through it one time, per Fox News. 
Dow is widely known for his role in the television sitcom "Leave it to Beaver," as Wally, the big brother to Beaver and best friend to Ken Osmond's Eddie Haskell, according to IMDb. He also starred in the sequel "The New Leave It to Beaver," and the reunion show "Still the Beaver." During an interview with Arizona Central, Dow expressed how grateful he was to be a part of such an iconic series. "It's nice to be remembered any way you can, so I have accomplished that," the actor said. "I'm much more appreciative of the show." And, although he has left his mark on such a critically-acclaimed sitcom, his legacy goes far behind that.
Tony Dow battled with depression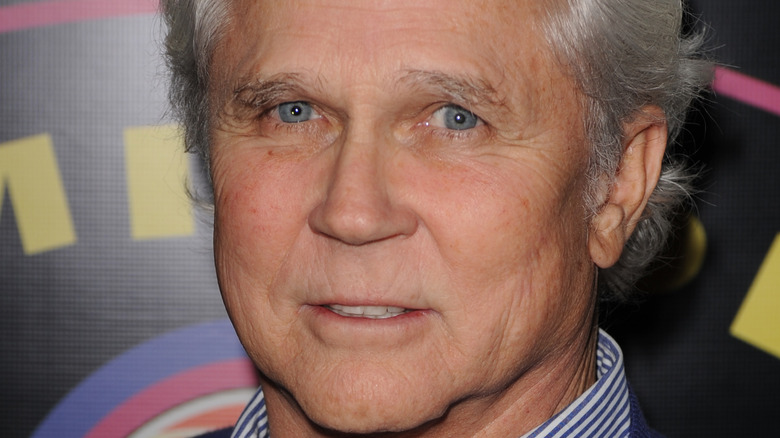 Larry Marano/Getty Images
According to Variety, Tony Dow started out as a swimming athlete prior to getting into acting. In fact, it was something he stumbled upon after him and his friend decided to randomly go for an audition. From there he landed the major role in "Leave It To Beaver" and became part of one of the TV's most famous series. Dow's story is quite incredible considering he had little to no experience in the acting world but yet managed to become a star even venturing off into directing, producing, and writing for other television series. His work was seen in films like "Coach," "Honey I Shrunk the Kids," "Babylon 5," and "Star Trek: Deep Space Nine" to name a few, per IMDb. 
Although the "Charles in Charge" actor had a successful career and was thriving in the business, he battled with depression for a very long time. "It's a very powerful thing," he said during an interview with CBS News. "And it's had a lot of effect on my life." Dow confessed that therapy, taking his medication, and falling in love with art helped him cope throughout the years. "He's created some very interesting things while depressed," his wife Lauren Shulkind explained. It's evident Dow will be missed by the masses. In a statement obtained by TMZ, his team wrote, "The world has lost an amazing human being, but we are all richer for the memories that he has left us."