Jimmy Fallon Reportedly Dealing With Family Emergency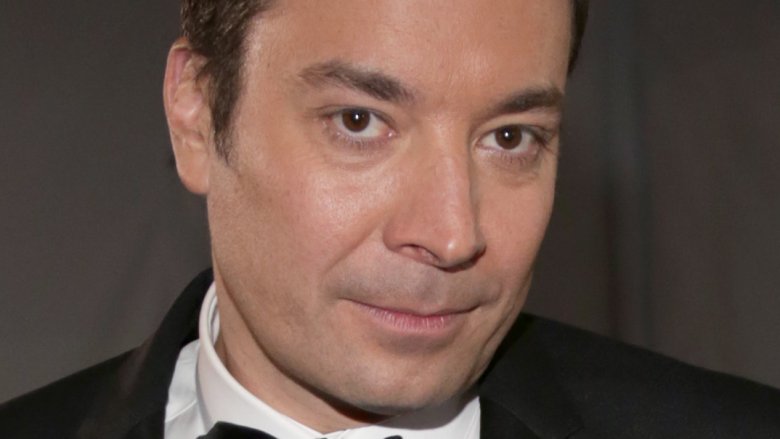 Getty Images
We hope everything is okay!
Deadline reports that the taping of the Friday, Nov. 3, 2017 episode of The Tonight Show Starring Jimmy Fallon was canceled. Instead, a repeat show from September, featuring Madonna, will take its place.
A source told Page Six that Jimmy Fallon's mother was hospitalized after falling ill. Fallon is said to be spending time with his family. No word yet on the condition of his mother.
At the time this article was published, no further changes have been made to the Tonight Show taping schedule.
As Nicki Swift previously reported, Fallon's late night rival Jimmy Kimmel has recently taken time off from his show, Jimmy Kimmel Live!, to deal with his own family matters. Kimmel's infant son, Billy, was scheduled to undergo heart surgery in late October, but the operation had to be postponed as a precaution, as the family had colds. While Kimmel's been away, several celebrities have filled in as guest hosts, including Channing Tatum, Shaquille O'Neal, and Jennifer Lawrence.