Netflix Cuts Ties With Kevin Spacey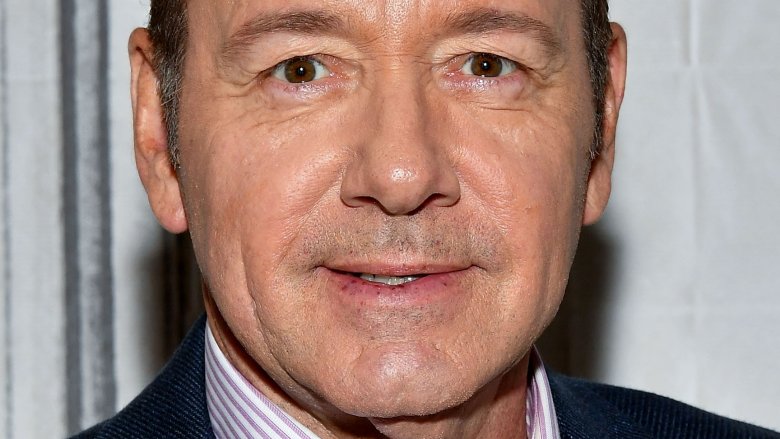 Getty Images
As far as Netflix is concerned, House of Cards and Kevin Spacey are no longer synonymous.
In a statement released on Nov. 3, 2017, Netflix announced that not only has Spacey been fired from House of Cards but the company will no longer be a part of the actor's Gore Vidal biopic.
"Netflix will not be involved with any further production of House of Cards that includes Kevin Spacey. We will continue to work with MRC during this hiatus time to evaluate our path forward as it relates to the show. We have also decided we will not be moving forward with the release of the film Gore, which was in post-production, starring and produced by Kevin Spacey."
Media Rights Capital, the show's production company, released a statement shortly thereafter stating, "While we continue the ongoing investigation into the serious allegations concerning Kevin Spacey's behavior on the set of House of Cards, he has been suspended, effective immediately. MRC, in partnership with Netflix, will continue to evaluate a creative path forward for the program during the hiatus."
Both statements were released just days after production for the hit Netflix show was halted indefinitely in light of actor Anthony Rapp's allegations in a BuzzFeed interview that Spacey made a sexual advance toward him when he was just 14. 
"MRC and Netflix have decided to suspend production on House of Cards season 6, until further notice, to give us time to review the current situation and to address any concerns of our cast and crew," Netflix and Media Rights Capital announced in a joint statement on Oct. 31, 2017.
Following the release of Rapp's interview, numerous others have come forward to accuse Spacey of sexual harassment including a former House of Cards production assistant. 
The actor has since been dropped by his publicist and talent agency and is reportedly seeking treatment.