Lamar Odom 'Doing Well' After Scary Nightclub Incident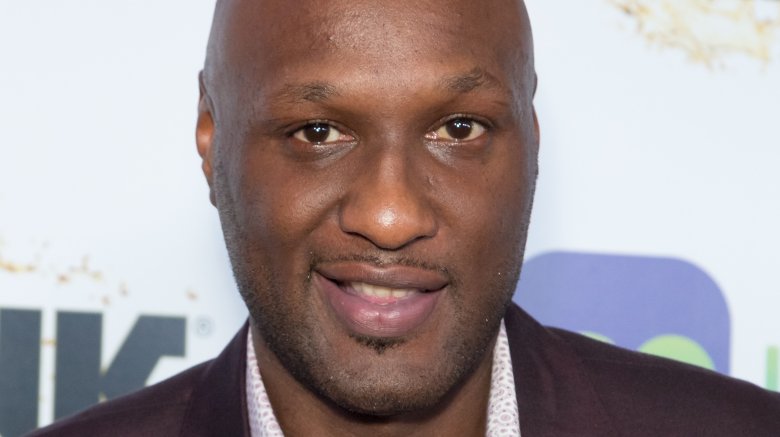 Getty Images
The former Lakers player is reportedly in good health, despite collapsing at a nightclub just one day earlier.
A rep for Lamar Odom told E! News that the basketball star is "doing well."
"He was dehydrated and had been in an intense workout earlier in the day." the spokesperson continued, explaining why Odom, 38, had fallen. "It was also very hot in the club."
TMZ previously shared a video of Odom slumped over on the floor in front a booth at Los Angeles nightclub Bootsy Bellows around 2 a.m. on Sunday, Nov. 5, 2017. In the clip, security detail appeared to help Odom to his feet and to a seat.
The person that filmed the video told TMZ that he'd seen Odom drinking for hours before he collapsed. However, a source told E! News, "Security said he just slipped and fell as people were leaving the night club. It looked worse on video."
Odom, who has a long history of substance abuse, previously endured a near-death experience in October 2015. He was found unconscious in a Nevada brothel and was rushed to a nearby hospital. Opening up about the incident to Us Weekly in April 2017, Odom revealed that he'd suffered 12 strokes and two heart attacks that night.
While we wait to see if Odom addresses his recent collapse himself, read all about the dark past of Khloé Kardashian's ex.