Sean 'Diddy' Combs On New Name: 'I Was Only Playing'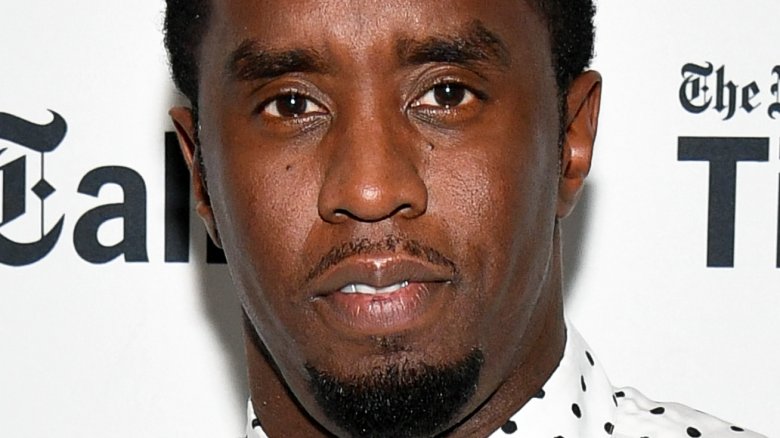 Getty Images
The "Bad Boy for Life" rapper was just kidding, guys.
On Wednesday, Nov. 6, 2017, Sean "Diddy" Combs took to Instagram to reveal that his previous announcement just days earlier, in which he told followers he was changing his name to Brother Love, was all just one big joke. "Well ladies and gentlemen, today I've come to the conclusion that you cannot play around with the Internet," Combs shared. "Due to an overwhelming response from the media out there and just due to there not wanting to be any confusion, I was only joking. I didn't change my name. It's just part of one of my alter egos."
The 48-year-old continued, "To set the record straight—because I have a lot of press to do the next couple of weeks—you can address me by any of my older names, but if you still want to call me Love, you can call me Love, baby, but I was only playing."
As Nicki Swift previously reported, Combs, who's gone by many names over the years—like Puff Daddy and P. Diddy—told fans that he'd be going by the name Brother Love or Love from then on. "Hey y'all. I have some very serious serious new," he said in a video on Twitter. "I've been praying on this. I decided that—I know it's risky and I know it's corny to some people—but I decided to change my name again."
Sharing his new moniker, the world's highest-paid celebrity stated that he'd no longer be answering to his previous names.
I decided to change my name again!

My new name is LOVE aka Brother Love. #TakeDat pic.twitter.com/gArAXusygG

— Sean Diddy Combs (@diddy) November 4, 2017
Glad to know it was just a prank. Otherwise, things could've gotten pretty confusing.
While we wait in anticipation for Combs' next big joke, read up on all the celebrities whose real names will totally surprise you.