Kelis And Beyonce's Feud Fully Explained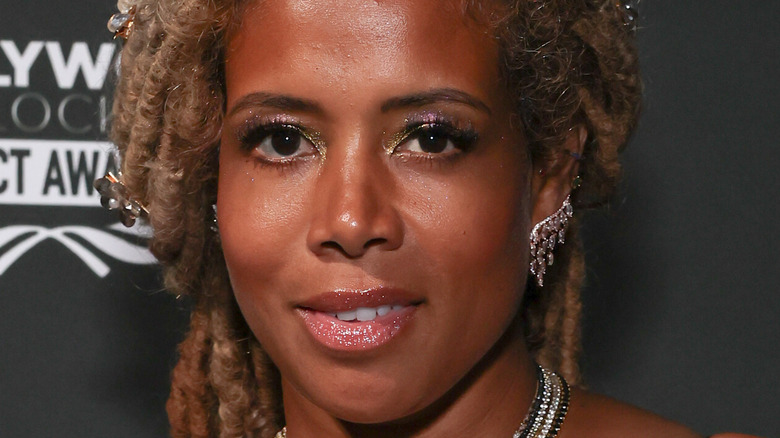 Randy Shropshire/Getty Images
For the past two decades, Kelis has served as one of music's most innovative acts. She rose to fame back in 1999 with her bold debut single "Caught Out There" and continued to rack up the hits. During the early part of Kelis' career, she worked closely with The Neptunes, a production and songwriting duo made up of Pharrell Williams and Chad Hugo. In addition to "Caught Out There," they fully produced Kelis' first two albums, according to Billboard, and helped write her signature hit, "Milkshake." From the outside, it appeared Kelis and The Neptunes had a great working relationship, especially after working so often with one another.
However, in an interview with The Guardian in 2020, Kelis revealed she had been "lied to and tricked" by the duo when it came down to money. "I was told we were going to split the whole thing 33/33/33, which we didn't do," she explained. The "Good Stuff" hitmaker stated she was living off the income she made from touring, rather than the coin she should have also been making from publishing. "Their argument is: 'Well, you signed it.' I'm like: 'Yeah, I signed what I was told, and I was too young and too stupid to double-check it,'" Kelis added.
With the release of Beyoncé's new album, "Renaissance," it appears the singer was given permission to sample one of Kelis' songs. However, according to Kelis herself, that isn't the case.
Kelis was apparently never told her song was being sampled by Beyoncé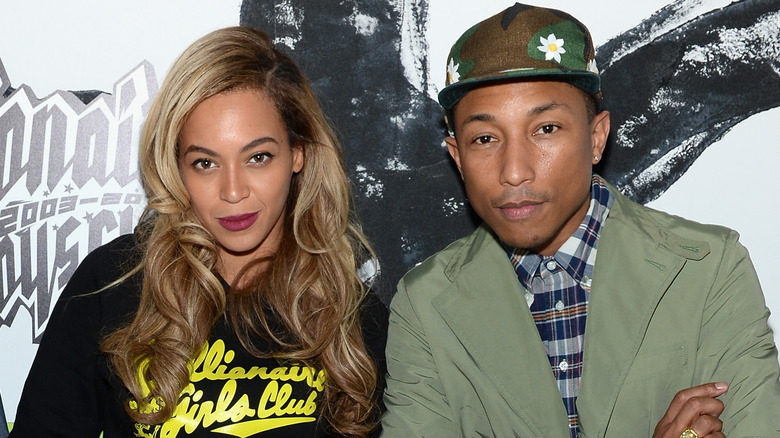 Dimitrios Kambouris/Getty Images
Beyoncé's first studio album in six years, "Renaissance," has been out less than one day and is already causing a stir. As noted by Independent, one of the songs, "Energy," samples Kelis' single "Get Along With You." The track was taken from her debut album, "Kaleidoscope," produced by The Neptunes.
Kelis expressed that she hadn't given Beyoncé or The Neptunes permission to sample the song and didn't know about the situation until a fan page shared the news on Instagram. As soon as she found out, Kelis took to the comments section on her food account to reveal how she really felt. "My mind is blown too because the level of disrespect and utter ignorance of all 3 parties involved is astounding. I heard about this the same way everyone else did," she wrote. "Nothing is ever as it seems, some of the people in this business have no soul or integrity and they have everyone fooled."
Fifteen hours ago, Kelis shared a video to her main Instagram account and went into more detail as to why she was annoyed. Even though Pharrell Williams has songwriting credits on a lot of Kelis' songs, she claims he "never wrote a song and lyric a day in his life" and believed he did this a direct hit at her. As for Beyoncé, Kelis insisted she is aware that the singer has copied her before, but believes she should have had the "common decency" to contact her for permission.