Gossip Girl Star Ed Westwick Addresses Recent Rape Allegation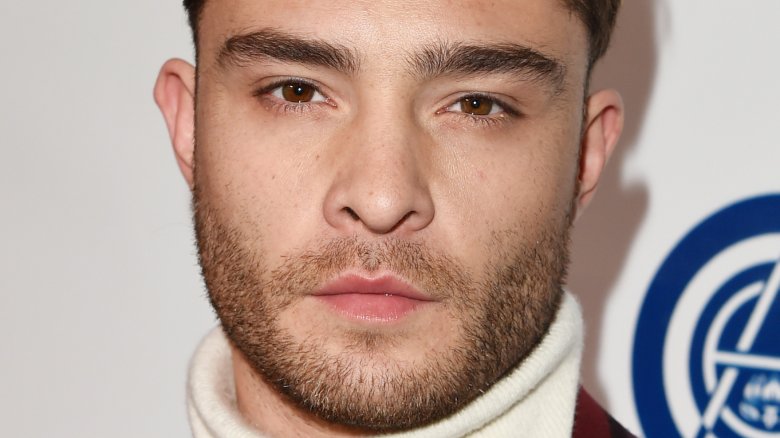 Getty Images
The actor isn't taking the accusation sitting down.
After actress Kristina Cohen claimed that Ed Westwick had once raped her, the Gossip Girl star took to Instagram to deny the woman's allegations. "I do not know this woman. I have never forced myself in any manner, on a woman," he shared in a text image on Instagram on Tuesday, Nov. 7, 2017. "I certainly have never committed rape."
The day before Westwick's post, Cohen accused the 30-year-old of raping her three years earlier in his home after she'd moved to the guest bedroom to take a nap. "I was woken up abruptly by Ed on top of me, his fingers entering my body. I told him to stop, but he was strong," Cohen wrote in a lengthy post on Facebook. "I fought him off as hard as I could but he grabbed my face in his hands, shaking me, telling me he wanted to f*** me."
"I was paralyzed, terrified. I couldn't speak, I could no longer move. He held me down and raped me," she continued. "It was a nightmare, and the days following weren't any better."
Cohen said that her boyfriend at the time, a producer that'd introduced her to Westwick at dinner the night she was allegedly raped, had told her the incident was her fault, saying that she was an "active participant." Cohen claimed that he'd also said that she couldn't go public about the alleged rape because "Ed will have people come after me, destroy me, and that I could forget about an acting career."
Cohen's allegation comes in the midst of a major shakeup in the entertainment industry, as seemingly endless Hollywood bigwigs like Harvey Weinstein and Kevin Spacey have been called out for alleged sexual misconduct, including sexual harassment, sexual assault, and/or rape.
"I'm sickened to see men like Ed respected in such a public way. ... Men like Ed using fame and power to rape and intimidate but then continue through the world collecting accolades," Cohen stated. "I hope my coming forward will help others to know that they are not alone, that they are not to blame, and it is not their fault. Just as the other women and men coming forward have helped me to realize the same. I hope that my stories and the stories of others help to reset and realign the toxic environments and power imbalances that have created these monsters."
E! News notes that no charges have been filed against Westwick.