Details About Robert Guillaume's Death Emerge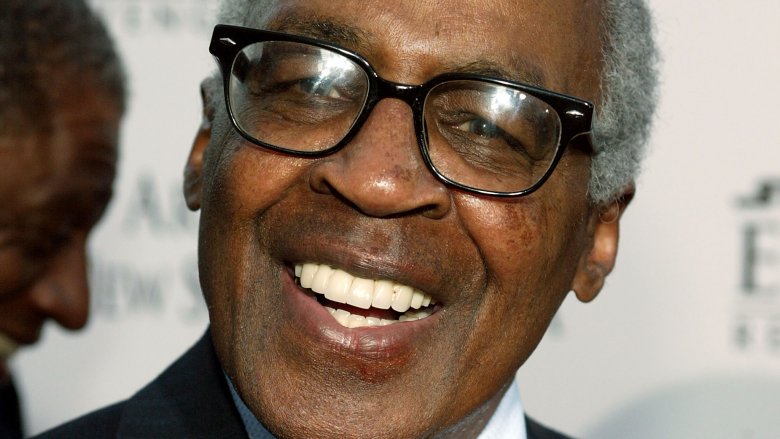 Getty Images
The award-winning actor passed away on Oct. 24, 2017.
The Blast reports that Robert Guillaume died as a result of cardiopulmonary arrest. According to his death certificate, which was obtained by the gossip rag, Guillaume, who had been diagnosed with type 2 diabetes and dementia, also experienced atrial fibrillation and hypertension, which may have contributed to his passing.
As Nicki Swift previously reported, Guillaume passed away in his Los Angeles home on Tuesday, Oct. 24. He was 89 years old. Originally, it had been thought that Guillaume had died of prostate cancer, as his wife told the Associated Press that he'd been battling the disease before his death.
Guillaume rose to fame in the 1980s after starring as Benson DuBois in the ABC sitcoms Soap and Benson, a role which earned him two Emmys. He later acted in TV shows like Sports Night and The Robert Guillaume Show, as well as movies like Lean on Me, First Kid, and Big Fish, among many others. 
Guillaume also lent his voice to the HBO cartoon Happily Ever After: Fairy Tales for Every Child as the series' narrator and, most notably, The Lion King as Rafiki. He later won a Grammy for narrating The Lion King read-along book.
A theater actor, Guillaume starred in several productions over the course of his career, including The Phantom of the Opera and Guys and Dolls, the latter for which he snagged a Tony nomination.