Roy Halladay Reportedly Flying Erratically Before Fatal Crash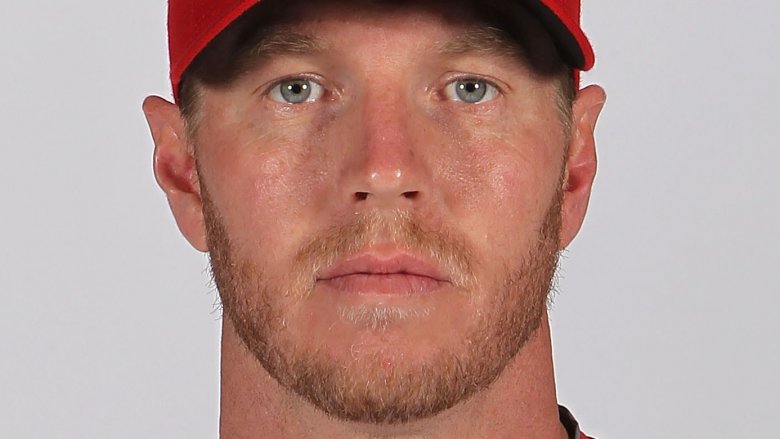 Getty Images
Was the Philadelphia Phillies player responsible for his own crash?
TMZ reports that Roy Halladay appeared to be dangerously showing off his flying skills moments before his plane crashed into the Gulf of Mexico. According to the gossip rag, eyewitnesses said they'd seen Halladay's plane "dramatically increasing and decreasing in elevation," going from 100 feet to 5 feet and back up repeatedly.
Halladay's strange flying pattern prompted many witnesses aboard nearby boats to record the plane's flight. Footage of Halladay's plane was obtained by TMZ.
When they saw the plane crash, witnesses said they hurried over to help but it was apparently too late, as it was reportedly clear that Halladay was dead. They called 911 at the scene.
One witness told TMZ, "[Halladay] was flying like that all week. Aggressively."
The National Transportation Safety Board (NTSB) is investigating the crash.
As Nicki Swift previously reported, Halladay died on Tuesday, Nov. 7, 2017, after crashing his ICON A5 aircraft into the Gulf of Mexico, 10 miles west of St. Petersburg, Fla. Reports indicate that he did not make a mayday call before hitting the water.
Halladay was just 40 years old.
Unfortunately, Halladay is not the only star we've lost in recent months. Learn about the other celebrities who have passed away in 2017 here.