LAPD Ends Investigation Into Corey Feldman's Sexual Abuse Allegations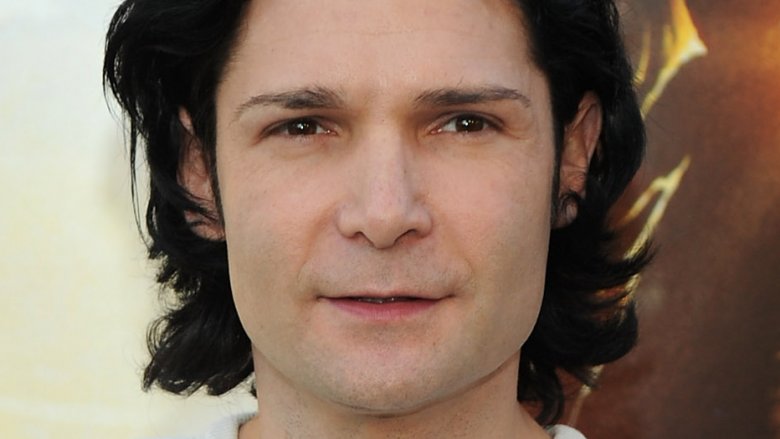 Getty Images
Police will no longer be looking into the Stand by Me star's claims.
Page Six reports that the Los Angeles Police Department has dropped its investigation into Corey Feldman's allegations of sexual abuse. Officials confirmed the decision to the celeb news site, citing that the incident Feldman alleged was now "out of statute." As such, the LAPD has "no other avenues" to pursue.
"However, the LAPD applauds Mr. Feldman for coming forward, as an out-of-statute assault report could potentially bolster any current and forthcoming case as it creates a pattern of behavior," the LAPD noted in a statement obtained by CBSLA. "The latest rash of sexual assault reports are particularly troubling and the LAPD encourages and will gladly take a report from anyone who feels they may be a victim."
Feldman took to Twitter to comment on the news, writing, "MAYBE NOW U WILL #BELIEVE ME WHEN I SAY I NEED 2 DO IT MY WAY."
As Nicki Swift previously reported, Feldman has promised the public that he will identify members of an alleged pedophile ring in Hollywood. He's looking to raise $10 million in an Indiegogo campaign so that he can produce, direct, and distribute the movie himself, without the aid of a studio. The money will also go toward hiring a legal team to protect himself and his family.
However, Feldman, 46, hasn't kept quiet about his alleged abusers. He's already named two: talent agent Marty Weiss and former co-star Jon Grissom.
Feldman previously got in touch with the LAPD after appearing on The Dr. Oz Show, where he agreed to file a report with the police about the alleged abuse he suffered. The LAPD did note at the time that they may not be able to prosecute any identified abusers due to the alleged crimes' statute of limitations.
While we wait to learn Feldman's next move, read up on what's happened to the actor over the years.