Louis C.K. Confesses To Recent Allegations Of Sexual Misconduct, Says 'These Stories Are True'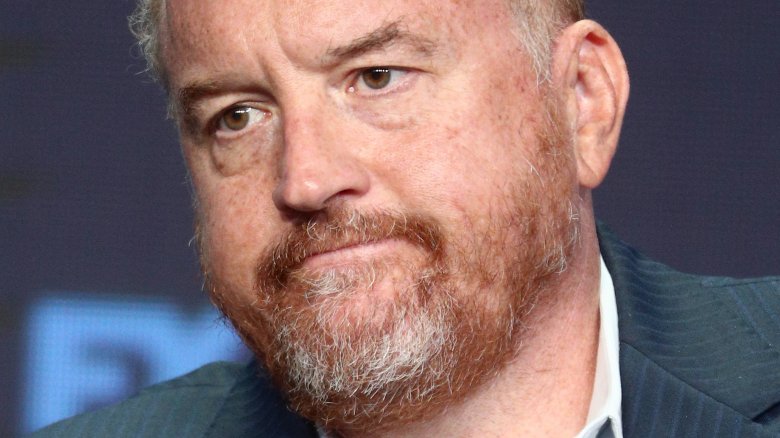 Getty Images
Louis C.K. has addressed the sexual misconduct claims recently made against him. 
In an article published by The New York Times on Thursday, Nov. 9, 2017, five women accused the comedian of exposing himself and masturbating in front of them. According to TMZ, C.K. confessed to the disturbing allegations in a lengthy statement on Friday, Nov. 10. "These stories are true," he wrote, adding, "The power I had over these women is that they admired me. And I wielded that power irresponsibly."
"I have been remorseful of my actions. And I've tried to learn from them. And run from them. Now I'm aware of the extent of the impact of my actions," the 50-year-old continued. "There is nothing about this that I forgive myself for. And I have to reconcile it with who I am. Which is nothing compared to the task I left them with....The hardest regret to live with is what you've done to hurt someone else. And I can hardly wrap my head around the scope of hurt I brought on them."
"I've brought pain to my family, my friends, my children and their mother," his statement concluded. "I have spent my long and lucky career talking and saying anything I want. I will now step back and take a long time to listen."
According to Entertainment Tonight, C.K. has faced swift backlash since the sexual harassment accusations hit earlier this week. Entertainment Company The Orchard announced on Friday that it "will not be moving forward with the release" of his new film I Love You, Daddy, which was meant to open in select theaters on Nov. 17. Just before the New York Times piece was published, the controversial film's New York City premiere had been abruptly canceled.
Both HBO and Netflix have already officially cut ties with the Emmy winner. However, while FX, which broadcasts his acclaimed series Louie, admitted that it was "very troubled" by the allegations, it said that the situation is currently still under review.
C.K. is, unfortunately, only the latest Hollywood big shot to be accused of sexual abuse since the ongoing Harvey Weinstein scandal first shocked the entertainment industry in October.