Melanie Lynskey Reveals Upsetting Treatment On Coyote Ugly Set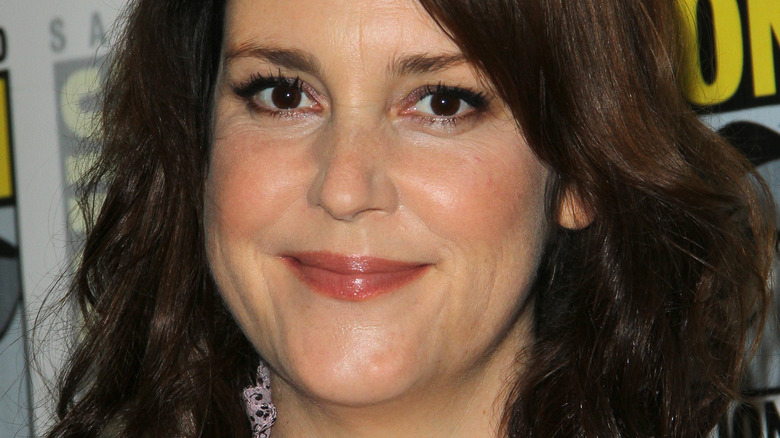 Kathy Hutchins/Shutterstock
Body shaming has been dubbed "a cultural epidemic" and, indeed, even as its very real effects on mental health continue to be studied and documented, it shows no signs of stopping. It's a plague that won't go away and no one is immune, not even Hollywood's A-list. The number of stars who have been fat shamed (including men who were body shamed by Hollywood) is long and, sadly, it only continues to grow. The good thing is, however, celebs are now finding the strength to call out their body shamers publicly. Everyone from Billie Eilish to Kelly Clarkson has clapped back at trolls, inspiring others to do the same. In recent months alone, "Bridgerton" star Nicola Coughlan has taken to Instagram to ask that "if you have an opinion about my body please, please don't share it with me," while Alicia Silverstone used TikTok to give haters the literal middle finger.
Now, "Yellowjackets" star Melanie Lynskey, who has spoken candidly about Hollywood's unhealthy obsession with looks on numerous occasions, has shared an on-set experience that should make anyone mad. The actor (who got her start at 16), previously told People in 2016 that she struggled with eating issues for a long time and was so unhappy and unhealthy, her hair actually began to fall out. "I was losing my mind trying to conform to something that was not physically possible for me," she revealed. It took a long time to find self-love and confidence, but even once she did, the criticism didn't stop.
What really happened to Melanie Lynskey on the Coyote Ugly set?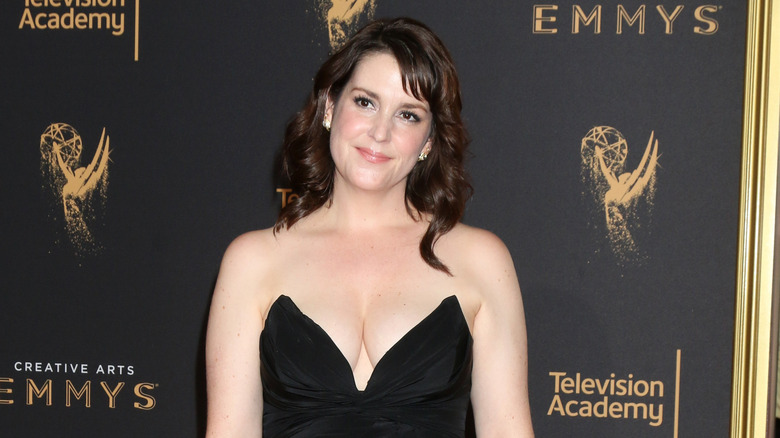 Kathy Hutchins/Shutterstock
Melanie Lynskey is no stranger to having her body scrutinized and, as she told Rolling Stone in January, she's been shamed by both online critics and herpeers. Addressing fans of "Yellowjackets" who have argued that her character, Shauna, would never have an affair with the handsome Adam (played by Peter Gadiot) in real life, she said, "I'm just like, 'Wow, really? That's where people's heads are at, that the most important thing is being thin or young?'" 
Even more surprising was the revelation that a member of the production team broached the subject with her, asking if she had a diet or exercise plan in place to shed some weight. They reportedly told her, "'I'm sure the producers will get you a trainer. They'd love to help you with this.'"
That wasn't Lynskey's only terrible on-set experience. Speaking to The Hollywood Reporter in August, she recalled how being cast in 2000's "Coyote Ugly" meant her body was judged constantly. "I was already starving myself and as thin as I could possibly be for this body, and I was still a [size] four," she shared. Lynskey was forced to wear multiple pairs of Spanx and a costume designer complained about her not being thin enough while a makeup artist told her, "I'm just going to help you out by giving you a bit more of a jawline and stuff." Lynskey revealed, "The feedback was constantly like, 'You're not beautiful. You're not beautiful.'"