Melanie Lynskey Reveals Heartbreaking Details About Brittany Murphy's Life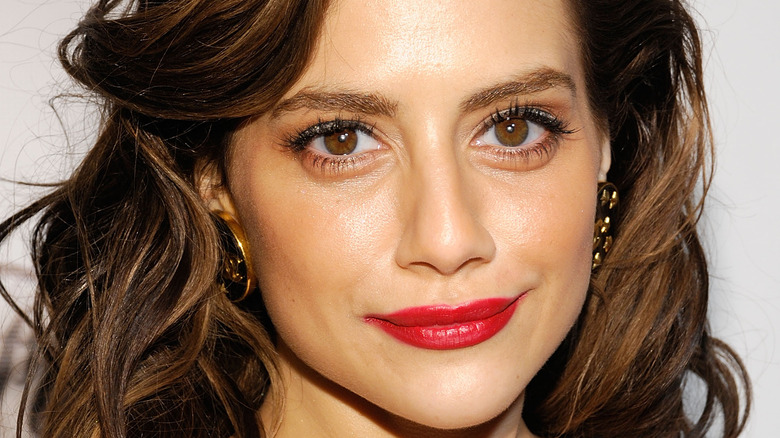 Michael Tullberg/Getty Images
It's been over a decade since the tragic death of Brittany Murphy, but many fans are still mourning her loss to this day. On December 20, 2009, Murphy collapsed on the bathroom floor of her home in Los Angeles, where she lived with her husband, Simon Monjack, and her mom, Sharon. She was brought to Cedars-Sinai Medical Center and was pronounced dead the following morning. At the time, the coroner's office reported the primary cause of her death was "community-acquired pneumonia," along with iron deficiency anemia and multiple drug intoxication, per The New York Times. Interestingly, her husband passed a few months later due to similar causes. CNN reported he died of "acute pneumonia and severe anemia."
With Murphy being a universally loved actor, many were shocked by her sudden death, to the point that a string of conspiracy theories about her passing began popping up. In 2021, HBO Max released a two-part documentary series called "What Happened, Brittany Murphy?" to set the record straight once and for all. One of the most notable revelations was that she was reportedly under the control of Monjack, who had apparently cut off her access to friends and family and took over her career by acting as her manager, agent, and even makeup artist.
It's now been nearly 13 years since Murphy's passing, and her friend Melanie Lynskey divulged more tragic details about how the actor lived back then.
Brittany Murphy struggled with the pressure of looking perfect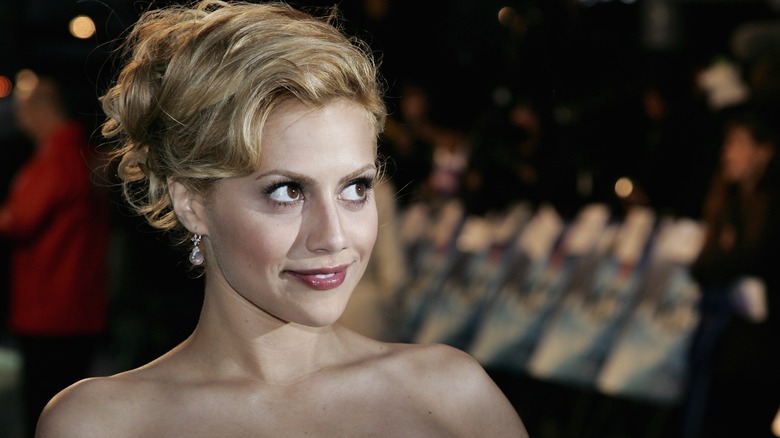 Gareth Cattermole/Getty Images
"Yellowjackets" star Melanie Lynskey opened up about the struggles her good friend Brittany Murphy had when she was alive. Speaking with InStyle, she revealed Murphy grappled with body image issues and felt like she had to look picture-perfect all the time. "The way she viewed herself was always really heartbreaking to me—the things she felt she had to change to be a successful actor," Lynskey said. "She was perfect just as she was, but people were trying to cast her as, like, 'the fat one,' because when she was a very young teenager, her cheeks were a little bit round."
Many of Murphy's friends share the same sentiment. Shortly after her death, sources told People Murphy had "insane self-image issues," saying, "Her weight, her hair, her clothes, her skin, her teeth, everything. She was always so self-conscious." In a separate interview, her "Something Wicked" co-star Robert Blanche said he noticed that Murphy was underweight. "Her weight represented some sort of struggle for her," he shared. "You don't want to say, 'Geez Brittany, you're too thin,' but she seemed much too thin."
Despite her issues, Murphy had always wanted to live a long life. In a 2003 interview with Drew Barrymore in Interview magazine, Murphy was excited about the idea of growing old. "I'd like to be very, very, very, very old... It's scary, but in the same sense it's also very exciting," she mused. "So I would like to be happy and healthy, and live as long as possible."