Kelly Clarkson Opens Up About Her Weight And Finding Happiness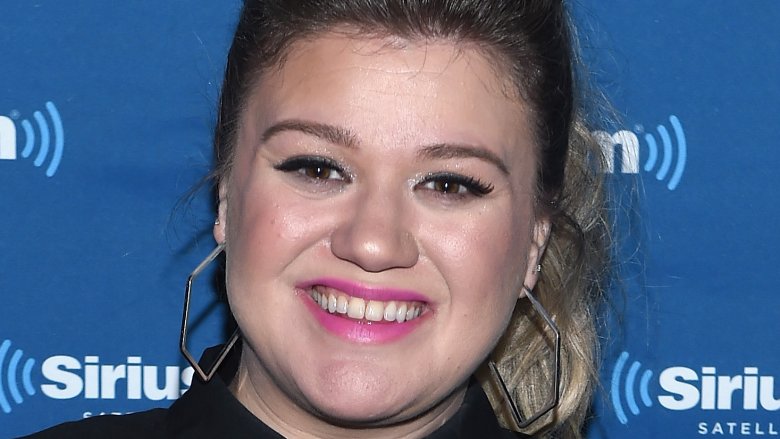 Getty Images
The "Stronger" singer doesn't care what people say—her weight is a sign of her happiness.
Kelly Clarkson opened up about the correlation between her body shape and mental health during her candid interview with Redbook, published on Wednesday, Nov. 15, 2017. 
"They shame you for it. Same thing happened with Miranda Lambert—I had dinner with her and we were talking about that. She was like, 'Should I gain? Should I lose?'" Clarkson began. But the "Love So Soft" singer, who has faced criticism from body shamers for her weight over the years, knows it's a losing game no matter how she looks. "But no one actually cares about your health. They just care about aesthetics."
"It's when I'm fat that I'm happy. People think, 'Oh, there's something wrong with her. She's putting on weight.' I'm like, 'Oh, no! I'm sorry, but that represents happiness in my emotional world,'" the "People Like Us" hitmaker continued. "For me, when I'm skinny is usually when I'm not doing well."
"If you gauge your life on what other people think, you're going to be in a constant state of panic trying to please everyone," the Grammy winner, who released her new album, Meaning of Life, in late October, added. "People should just concentrate on their own lives and their own health and their own happiness, and whatever that looks like for you, be happy with it." 
Well said. We're definitely team Clarkson on this!
Her full interview in the December 2017/January 2018 issue hits stands on Nov. 21.