Gal Gadot Comments On Brett Ratner Scandal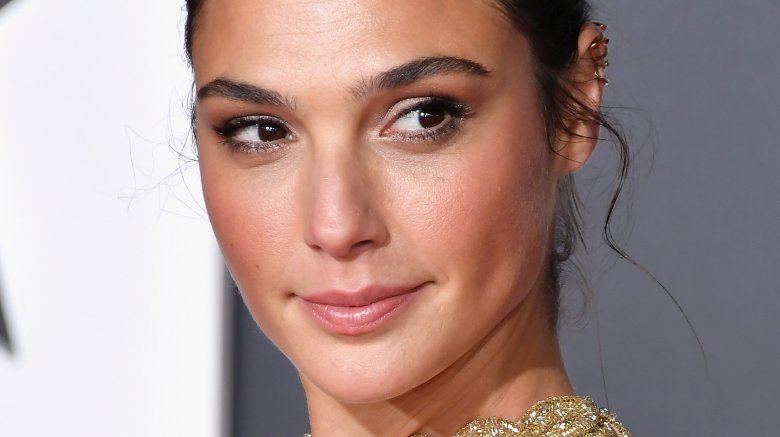 Getty Images
The Wonder Woman star is distancing herself from director and producer Brett Ratner.
On Wednesday, Nov. 15, 2017, Gal Gadot visited the Today show and chatted with co-host Savannah Guthrie about the scandal surrounding Ratner, whose company RatPac-Dune Entertainment co-produced her big DC Comics film.
When asked about the report that Gadot has refused to continue portraying Wonder Woman in future projects with Ratner's involvement, the actress responded, "So, at the end of the day, a lot has been written about my views and the way that I feel, and everyone knows the way that I feel because I'm not hiding anything."
"But the truth is, there's so many people involved in making this movie, and they all echo the same sentiments. You know what I mean?" the 32-year-old continued. "Everyone knew what was the right thing to do, but there was nothing for me to actually come and say, because it was already done before this article came out, you know?"
WATCH: Gal Gadot responds to report she didn't want to work with Brett Ratner, who has faced sexual harassment allegations, on next installment of Wonder Woman pic.twitter.com/rBuSH2CE2Z

— TODAY (@TODAYshow) November 15, 2017
Previously, Page Six had reported that Gadot had, essentially, gotten Ratner fired from working on Wonder Woman 2, as she allegedly would not sign on for another film if he was involved in its production.
A source told the celebrity news site, "She's tough and stands by her principles. She also knows the best way to hit people like Brett Ratner is in the wallet. She also knows that Warner Bros. has to side with her on this issue as it develops. They can't have a movie rooted in women's empowerment being part-financed by a man ­accused of sexual misconduct against women."
As Nicki Swift reported in early November, Ratner was accused sexual harassment and assault by several women, including actresses Olivia Munn, Natasha Henstridge, and Jaime Ray Newman. He's since been condemned by a number of women in Hollywood.
"In light of the allegations being made, I am choosing to personally step away from all Warner Bros.-related activities," Ratner said in a statement obtained by The Hollywood Reporter at the time. "I don't want to have any possible negative impact to the studio until these personal issues are resolved."