Mariah Carey Cancels First Shows Of Christmas Tour Due To Respiratory Infection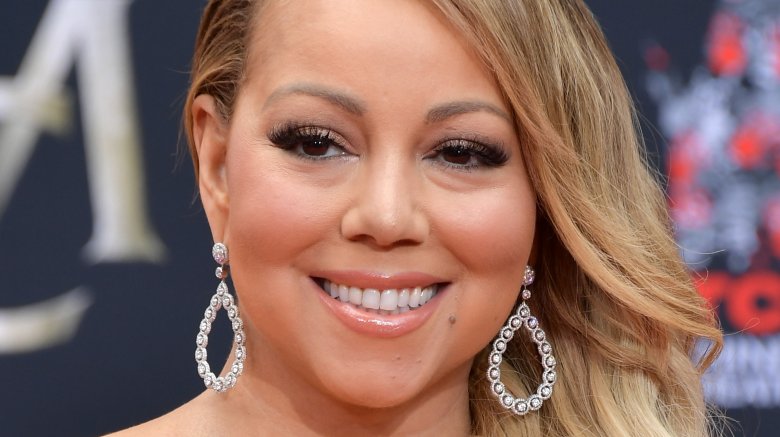 Getty Images
The "All I Want For Christmas Is You" singer is taking some time off to recover from a recent illness.
Mariah Carey took to Twitter on Wednesday, Nov. 15, 2017, to inform her fans that she has been forced to cancel the first concerts of her Christmas world tour due to a respiratory infection.
"Lambs! Just in time for the holiday gift-giving season, it seems I've received a present of my own; a lovely upper respiratory infection after last week's flu," Carey wrote. "Bleak! You know there is nothing I love more than celebrating the holidays with my festive Christmas show, but I have to take my doctor's orders and rest until he says I can sing on stage."
"Until then, unfortunately, I have to cancel the first several shows of my upcoming Christmas tour," "The Star" singer announced. "I'm going to do all that I can so that I can see you soon!"
— Mariah Carey (@MariahCarey) November 15, 2017
According to Entertainment Tonight, the canceled shows include Caesars Windsor in Ontario, Canada on Friday, Nov. 17 and the Chicago Theatre on Saturday, Nov. 18. At the time of writing, these shows have not been rescheduled, but tickets will be refunded. 
Despite the sad news, Carey's adoring fans luckily sent nothing but love and understanding to their favorite diva. "Feel better Queen! We can't wait to see you on stage again!" one fan tweeted, while another wrote, "Your health comes first, Queen! Rest up & take great care of yourself."
While she may be feeling under the weather, the 47-year-old is already in the holiday spirit. Earlier this week, Carey released a new holiday track, "Lil Snowman," just in time for the release of her animated film, Mariah Carey's All I Want For Christmas Is You. The movie was made available on Blu-ray, DVD, and digital on Tuesday, Nov. 14.
We hope Carey feels better soon! While we wait to hear an update on the Grammy winner's health, read up on the rise, fall, and resurgence of Mariah Carey.