Selena Gomez Prepares For First Performance In Over A Year At American Music Awards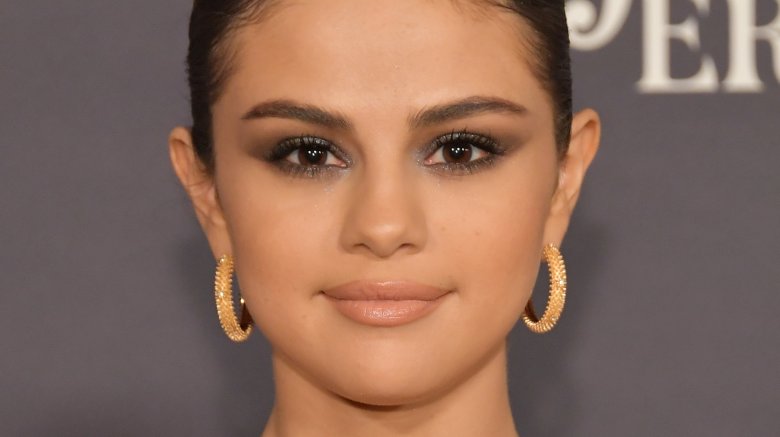 Getty Images
The 25-year-old is gearing up for a major performance.
Selena Gomez took to Instagram late Wednesday, Nov. 15, 2017, to tease her highly anticipated performance at the 2017 American Music Awards. "My first performance in over a year...the AMAs have been a place where I've shared some of my most intimate moments," she captioned a short video of herself singing in rehearsals. "Heart wants what it wants, after treatment and now Wolves. This Sunday."
As Nicki Swift previously reported, the singer-actress will perform her latest single, "Wolves." While Gomez has released a handful of hit songs over the last year, including "Bad Liar" and "Fetish," she took time away from the spotlight over the summer to recover from her hidden health crisis.
"I'm very aware some of my fans had noticed I was laying low for part of the summer and questioning why I wasn't promoting my new music, which I was extremely proud of," the "Same Old Love" singer wrote on Instagram in September. "So I found out I needed to get a kidney transplant due to my Lupus and was recovering. It was what I needed to do for my overall health."
As Gomez, who recently reunited with ex Justin Bieber, alluded in her post, this isn't the first time she's used the AMAs stage to mark a return to the public eye. In November 2016, she made her first appearance at the awards show following a rehab stint earlier that summer, during which she delivered a moving speech while accepting the award for Favorite Pop/Rock Performer.
"In 2014, this stage was actually the first time that I was authentically 100 percent honest with all of you," she began, recalling her emotional performance of "The Heart Wants What It Wants." Gomez continued, "It's safe to say that most of you know my life whether I liked it or not. And I had to stop because I had everything and I was absolutely broken inside....I have to say thank you so much to my fans because you guys are so d*mn loyal and I don't know what I did to deserve you."
The American Music Awards will air live this Sunday, Nov. 19 at 8 p.m. ET on ABC.