How Grace VanderWaal Struggled After Winning America's Got Talent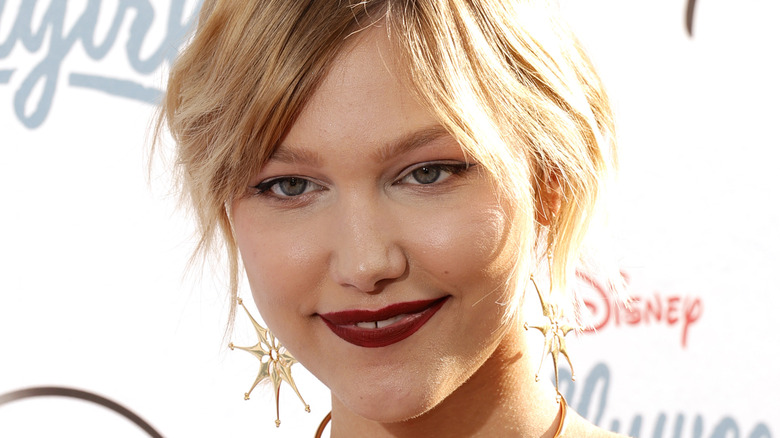 Frazer Harrison/Getty Images
Grace VanderWaal stole many hearts when she first appeared on "America's Got Talent" in 2016. Her original song "I Don't Know My Name" got the coveted Golden Buzzer from judge Howie Mandel, which more or less set the tone for her run on the show. At the age of 12, VanderWaal took home the top prize, winning the entire show.
Since then, the singer continued releasing new music and starred in the "Stargirl" films on Disney+. Additionally, VanderWaal opened up about what it was like going from an average kid to a celebrity practically overnight. "I was just a little girl and I fully didn't know what I was doing," she said in response to her audition all those years ago, per E! News. "It's so surreal the way that has just transformed my life. And now I'm sitting here years later still in the business. I never would have thought I'd be doing that."
Even so, winning "America's Got Talent" at such a young age wasn't all roses — VanderWaal had more than her fair share of critics growing up in the limelight.
Grace VanderWaal says childhood fame has had lasting effects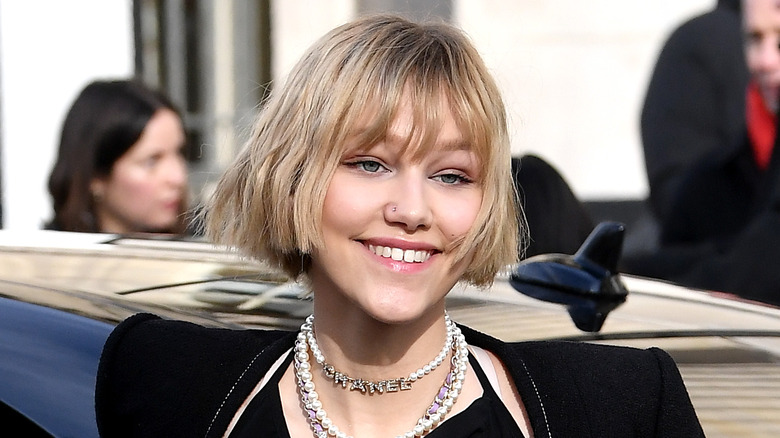 Jacopo Raule/Getty Images
Despite her early successes, fame took its toll on Grace VanderWaal. She grew sick of media attention and criticism, which often translated into online bullying. "Looking back, I have definitely faced the mental repercussions of that growing up," the singer told E! News. VanderWaal acknowledged that "things hurt sometimes," however the singer has learned to pay no heed to the online hate. "I'm happy it happened though because it prepared me for this life," she told the publication.
Although VanderWaal said she feels like she still struggles with rising to fame at such a young age, she has learned ways to cope. "I feel like I keep learning about how to take care of myself better and my biggest thing recently is just acknowledging your triggers," she told E! News. "Staying in your pajamas all day — that's gonna make me depressed. Let's get up, get dressed."
In May 2022, VanderWaal explained to Fault that she was excited about where she is in her career and the ways she has become "unfiltered and vulnerable" through those struggles.
Stargirl helped Grace VanderWaal cope with fame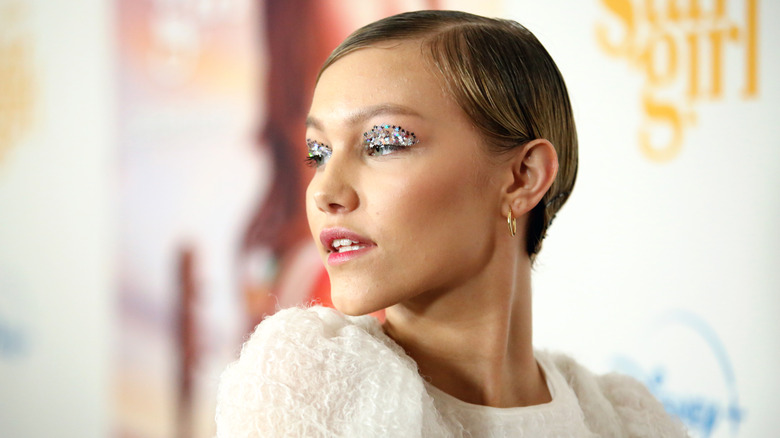 Jesse Grant/Getty Images
After winning "America's Got Talent," Grace VanderWaal added "actor" to her resume with Disney's "Stargirl." The 2020 movie, based on the novel of the same name by Jerry Spinelli, follows the musically-gifted teenager, Stargirl Caraway, whose kindness has positive impacts on those around her. A sequel called "Hollywood Stargirl" released two years later and it follows Stargirl to LA.
While not expressly based on VanderWaal, the similarities between the actor and Stargirl are hard to ignore. Speaking to Schön!, the singer notes that she and her character have "definitely grown up together." VanderWaal then added that she's "happy that the story was sort of tailored to that fact." Being able to grow alongside Stargirl and go through the same musical metamorphosis allowed her to form "a lot of emotional attachment to the character." The movie came along at just the right time.
VanderWaal told Schön! that, like Stargirl, she "finds opportunities within bad situations." Her goal moving forward is to manifest "a growing year" and "work on [her] communication." If self-expression means more heartfelt music from the songstress, it's safe to say that she'll have no shortage of fans. After all, her unique talent was what won over audiences all those years ago.