The Tragic Death Of 90210 Actor Denise Dowse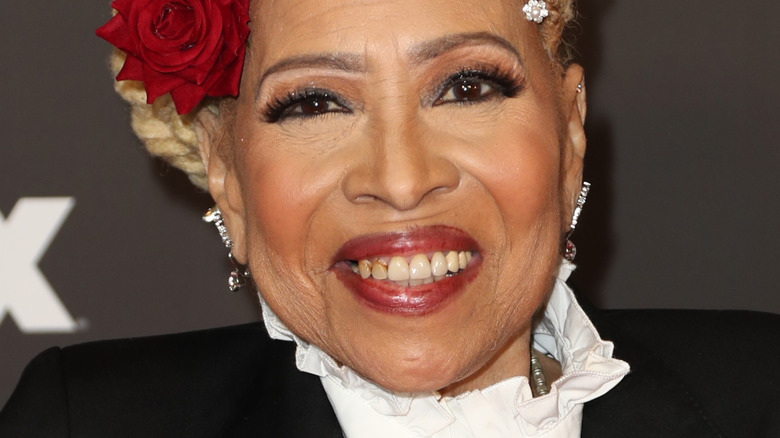 Maury Phillips/Getty Images
Actor Denise Dowse has died at age 64, TMZ confirmed.
The devastating news comes a week after her older sister Tracey posted a heartbreaking message from Denise's Instagram account. Tracey asked for positive thoughts for her sister, writing, "She is currently in the hospital in a coma brought on by a virulent form of meningitis. Her doctors do not know when she will come out of the coma as it was not medically induced."
Sadly, on August 13, Tracey revealed that Denise had passed away. She paid a tribute on Instagram, writing, "Denise Yvonne Dowse was the most amazing sister, a consummate, illustrious actress, mentor and director. She was my very best friend and final family member." Tracey also expressed gratitude for family and friends and requested privacy during this tough time. Many celebrities chimed in with their admiration for the actor. Denise's "Insecure" co-star Issa Rae commented, "Sending you much love. Ms. Denise will be so missed and her impact will be felt for generations. I am forever thankful for her guidance." Let's look back on Denise Dowse's remarkable career.
Denise Dowse was a beloved and accomplished actor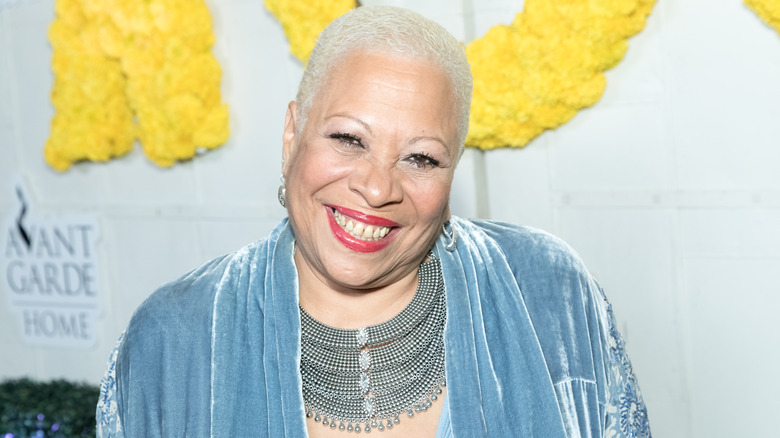 Greg Doherty/Getty Images
Denise Dowse made her way into the Hollywood spotlight in the 1990s. She has won over audiences with her roles as Vice Principal Yvonne Teasley on "Beverly Hills, 90210," and more recently, as therapist Rhonda Pine on "Insecure," per The Hollywood Reporter. Dowse's list of credits is extensive, as she acted in over 30 films and 85 television shows, per Fox 11. Other on-screen highlights include roles in the hit films "Ray" and "Coach Carter." Dowse also was a stage director, leading the cast of "Remember Me: The Mahalia Jackson Story," a biopic starring Grammy-winning musician Ledisi, per HuffPost.
In a 2015 interview with Brownstone Radio, Dowse spoke about her artistic journey and various projects. The Hawaii native revealed she began acting as a kid, saying, "I really found that I loved doing it and playing different characters but yet still coming back to me." Dowse was a beloved actor whose passion and dedication was felt by her castmates. On Twitter, "Insecure" co-star Yvonne Orji wrote, "It truly was a delight and a pleasure to work with @denisedowse on @insecurehbo. She embodied the strength and wisdom in real life that her character #DrRhonda shared with Molly. You will truly be missed and so fondly remembered. May your soul forever Rest In Perfect Peace."