Details About Rapper Lil Peep's Death Revealed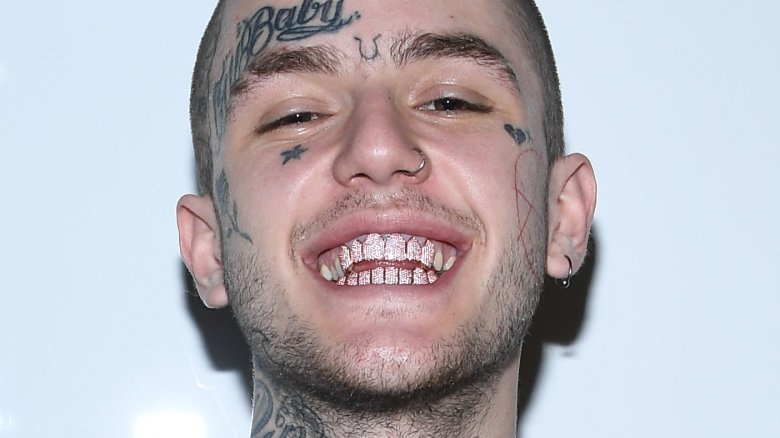 Getty Images
More information has been released regarding the passing of the "Crybaby" artist.
Billboard reports that rapper Lil Peep (real name Gustav Åhr) was found dead on his tour bus in Tucson, Ariz. around 9 p.m. on Nov. 15, 2017. He had been scheduled to perform in the area that night. EMTs reportedly worked to revive Peep, but, unfortunately, their attempts proved unsuccessful.
Peep was just 21 years old.
While an official cause of death has yet to be determined, Sgt. Pete Dugan told the Associated Press that signs point toward an overdose of Xanax, an anti-anxiety medication that Peep admitted to taking via Instagram hours before his passing.
The Medical Examiner's Office of Pima County has reportedly performed an autopsy, and drug overdose is suspected to have caused Peep's death, though it will take about six to eight weeks to receive results from a toxicology test.
As Nicki Swift previously reported, a number of celebrities took to social media to mourn the loss of Peep, who was considered an up-and-coming artist in the music industry.
"Peep you deserved more out of life. Life didn't do your greatness justice," ex-girlfriend Bella Thorne tweeted.
Fall Out Boy's Pete Wentz shared, "Theres something about this that hurts a little bit more," adding, "We have to talk about mental health in open way."
While we wait to learn more about Peep's tragic death, let's take the time to remember all the great stars we've lost in 2017.