Jennifer Hudson 'Living In Fear' Of Ex David Otunga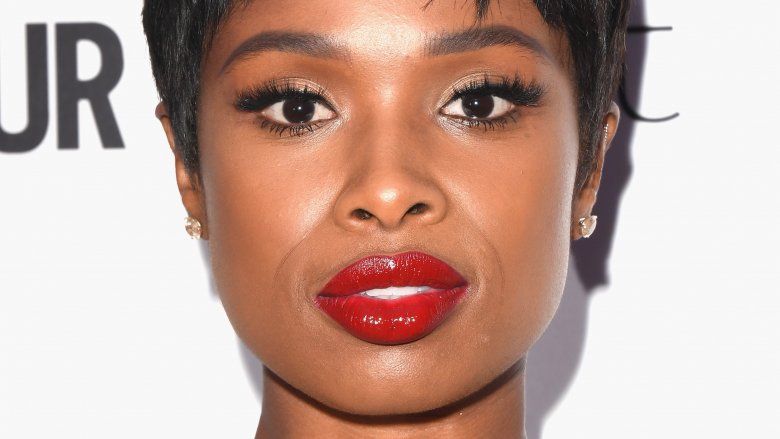 Getty Images
The Voice coach is reportedly worried about what her former flame may do.
TMZ reports that Jennifer Hudson has accused ex-fiancé and retired professional wrestler David Otunga of "aggressive, threatening and harassing behavior," according to an order of protection taken out on Thursday, Nov. 16, 2017. Furthermore, the singer is "now living in fear of further action David might take."
In the court docs, Hudson stated that Otunga, after not being able to reach his then-fianceé via phone, allegedly ordered their 8-year-old son, David Jr., to record her during a session in the studio. Hudson claimed that Otunga was trying to catch her with one of the music producers, though she's denied dating the man in question.
Once Hudson and David Jr. returned home, Otunga allegedly became violent, grabbing his son by the hand and pushing Hudson out of their bedroom. Hudson stated in court docs that her son, an assistant, and a makeup artist all saw the incident take place.
Hudson, 36, said that she later found a gun and holster on the kitchen counter, a prop left there by Otunga. "David knows that I am and have been very sensitive to firearms after my mother and my brother were murdered by a firearm," she explained. "I believe that he left it out to taunt, intimidate and frighten me, which he absolutely accomplished."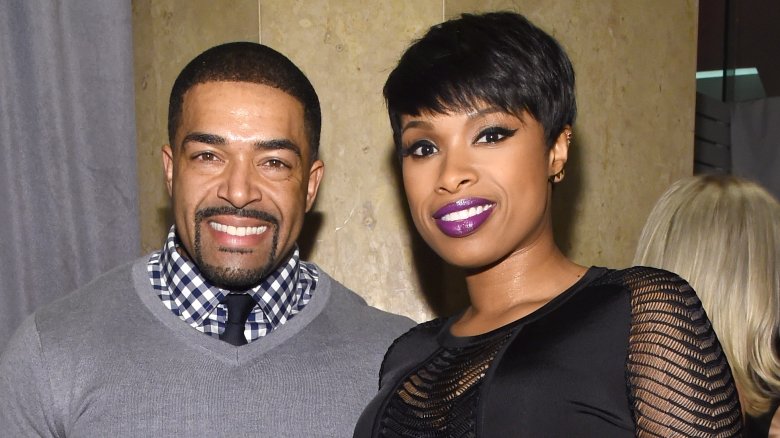 As Nicki Swift previously reported, news of Hudson and Otunga's split broke on Thursday, Nov. 16. Hudson, who'd been engaged to Otunga since 2008, filed for a protective order from him, which was granted in order to protect their young son.
"They have been in the process of ending their relationship for a number of months," a rep for Hudson stated at the time. "Today, Jennifer requested and received a protective order against her ex-fiancé. Jennifer's actions are solely taken in the best interest of their son."
Otunga, via his lawyer, has denied Hudson's claims, alleging that he's neither physically harmed nor harassed his family. He'll reportedly be fighting for primary custody of David Jr.
According to Radar Online, Hudson has been granted temporary physical care and possession of their son. However, Hudson and Otunga will reportedly head to court on on Dec. 7 to further resolve the matter.
In the meantime, police have opened a domestic battery investigation, as reported by TMZ.
While we wait to learn more about Hudson's split from Otunga, read all about why the actress had previously gone into hiding.