​Selena Gomez Returns To The AMAs With An Emotional Performance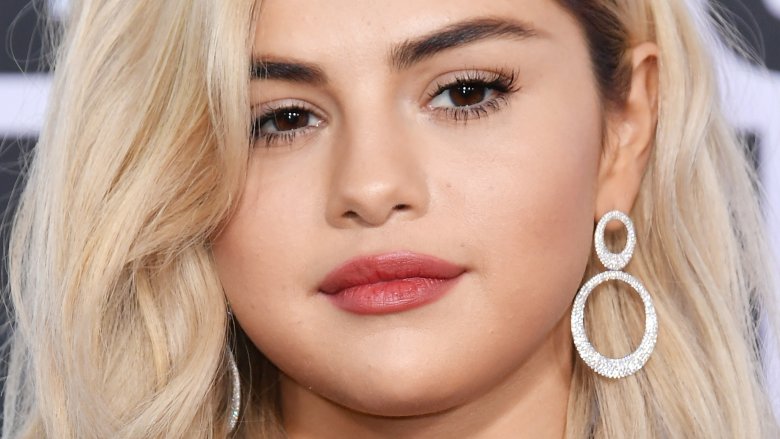 Getty Images
Selena Gomez made quite a splash with her return to the American Music Awards stage.
For her first live performance in over a year, the former Disney darling took the stage with Marshmello for a performance of "Wolves."
Despite the pop star's notable return to the stage following her kidney transplant, some weren't impressed by Gomez's performance, calling her out for lip syncing through the entire song.
"I just don't understand why Selena Gomez continues to perform on Award shows just for her to lip sync," one fan wrote.
Another tweeted, "I love Selena Gomez but she made it so obvious that she lip sync through that whole performance hence why she had her head down & hair covering her face for 99% of the performance. The girl cant sing live so I don't know why she just can't admit it instead of lip synching." Ouch!
Lip syncing or not, Gomez looked fabulous for her return to the stage and even debuted a new platinum blonde 'do.