The Unsurprising Real Housewives Franchise That Nearly 30% Of Fans Agree Is The Best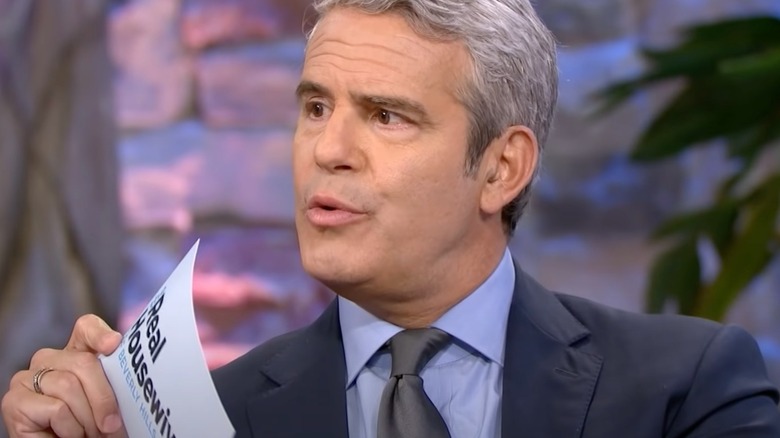 YouTube
When it comes to Bravo's "Real Housewives," there's no shortage of series to choose from. The first iteration began in Orange County and soon spread across the country with outposts in Dallas, DC, Atlanta, and Salt Lake City. Bravo even took the concept overseas with installments in Australia, Europe, and, most recently, Dubai.
Each series brings its own flair, and pays homage to its location. For example, the wealthy ladies in "New York" always begin their season in the Hamptons. References to the mob are abundant in "New Jersey," the "Miami" gals love to hang out on a yacht, and half the cast of "Beverly Hills" are semi-retired actors. Of course, each series has standout fan favorites, such as Lisa Rina, Heather Dubrow, or NeNe Leakes, and trouble-makers like Brandi Glanville and Jen Shah. 
As for the best series, though, that's up to debate — or so we thought. When Nicki Swift posed that question to over 500 fans, one critically acclaimed location stood out above the rest.
Beverly Hills stands out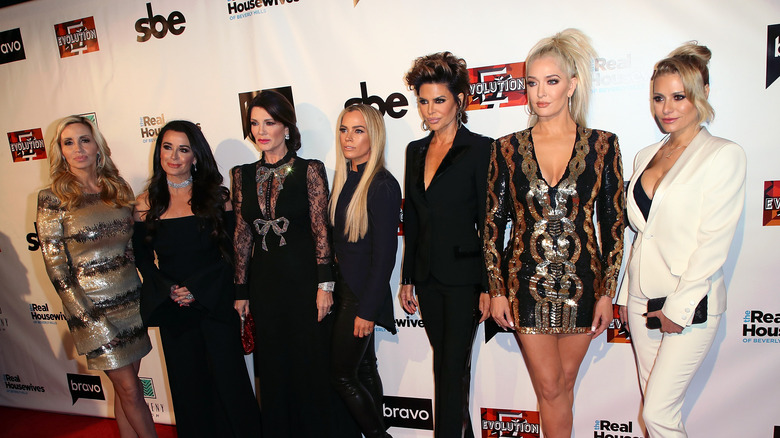 David Livingston/Getty Images
Fans are united in favoring "Beverly Hills" as the premiere "Real Housewives" franchise. 582 fans voted in a Nicki Swift poll, and "Beverly Hills" came out on top with nearly 27% of the vote. "Hills" was followed by "New York" at 20%, "New Jersey" at 17%, "Atlanta" at 16%, and "Potomac" at 11%. "Salt Lake City" landed in last place with about 10% of respondents claiming it as their favorite.
Critics have frequently ranked "RHOBH" among the best reality shows on television, not just in the Bravo universe. "Spare me your prestige dramas, 'Sopranos' re-watches and streaming snobbery. The best thing on television right now is 'The Real Housewives of Beverly Hills,'" New York Post editor Maureen Callahan wrote in a 2021 Op-Ed. "This is the greatest modern-day morality play since 'Breaking Bad,' except it's all real," she continued, specifically referring to Erika Girardi's legal problems. The same could be said about many other "Beverly Hills" storylines, some of which feel positively Shakespearean. Who could forget Lisa Vanderpump leaving the show after she was finally nailed for selling stories to the press? Or Kim Richards stealing Brandi Glanville's crutches after the latter accused Richards of doing "crystal meth in the bathroom."
The franchise succeeds on the premise of watching the elite misbehave, and that's likely why "RHOBH" has earned a reputation as the best. The troubled ladies of Beverly Hills are constantly rated the wealthiest celebrities on Bravo, per Screenrant. The crown is heavy, darling!