True Blood Star Rutina Wesley Engaged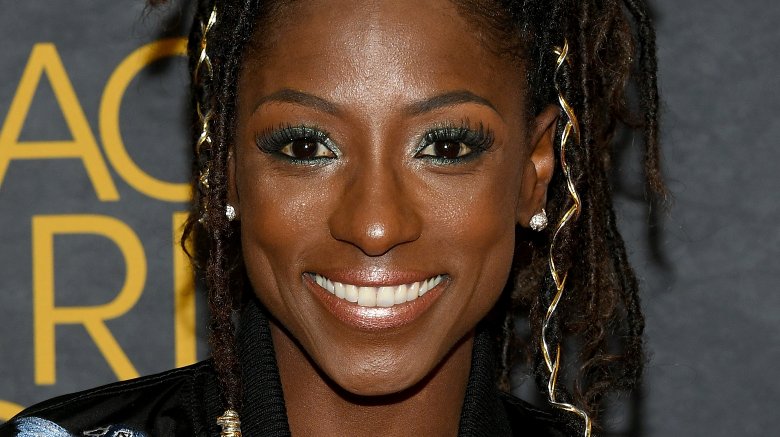 Getty Images
Congratulations to the actress!
True Blood star Rutina Wesley took to Instagram to announce some big news: She's engaged! In a series of photos, the 38-year-old first shared a quote that read, "Overthinking is the biggest cause of our unhappiness. Keep yourself occupied. Keep your mind off things that don't help you. Think positive."
Sweet photos of both herself and her girlfriend, Shonda, then followed. The final shot included was a close-up of Wesley's gorgeous new engagement ring.
In the caption, Wesley added, "#AlwaysMORENeverLESSISaidYES #SheFeedsMySOUL #IWasLookingAtHERAndFoundMyJOY," as well as "#ILoveYouMoreThanWORDS."
This isn't the first time that Wesley, who currently stars on Ava DuVernay's OWN series Queen Sugar, has publicly expressed her love for her now-fianceé. She'd previously shared a photo of her and Shonda in a car together, writing, "You are the sunshine of my life...."
Wesley was previously married to fellow Julliard alum Jacob Fishel. As People reported, the two tied the knot in June 2005 but filed for divorce eight years later in August 2013, citing "irreconcilable differences" as reason for their split.
While we wait to learn more about Wesley's upcoming wedding, read up on what the cast of True Blood looks like today.