Jennifer Lawrence And Darren Aronofsky Reportedly Break Up After 1 Year Together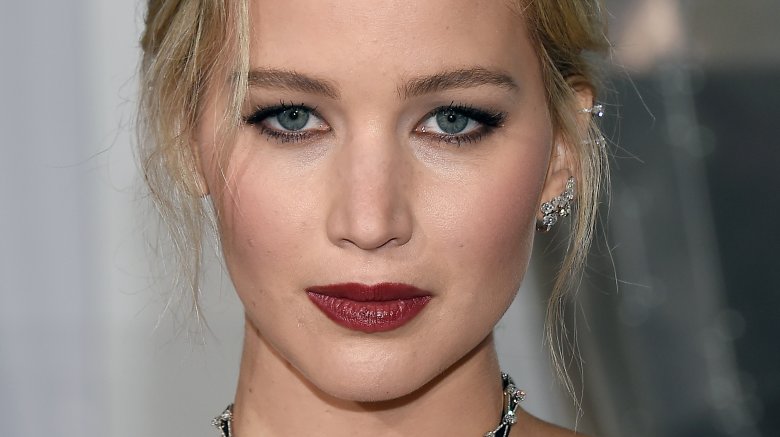 Getty Images
Sounds like the actress is single once again.
Entertainment Tonight reports that Jennifer Lawrence and Darren Aronofsky, the man who directed the 27-year-old's film Mother!, have gone their separate ways. The two, who'd been together for about a year, are said to have split in October. The breakup was reportedly amicable, and Lawrence and Aronofsky, 48, still consider one another friends.
In an interview on The Hollywood Reporter's Awards Chatter podcast published on Monday, Nov. 20, 2017, Lawrence revealed how their relationship first started. "I had a crush on him when he pitched to me, and that was like a year before we started rehearsing, but he was a professional, which only made it worse for me," she said.
"We just kind of formed a friendship. He knew how I felt. He never told me how he felt. I mean, I assumed. We just formed a friendship and then the friendship turned into a partnership for the movie, once we started working," Lawrence continued. "And then once the movie was done, I was like, 'All right! You're my boyfriend.'"
While we wait to find out more details about Lawrence and Aronofsky's big breakup, learn all of the sketchy things about the Hunger Games star.