Margot Robbie Reveals She Only Wears Her Wedding Ring On The Weekends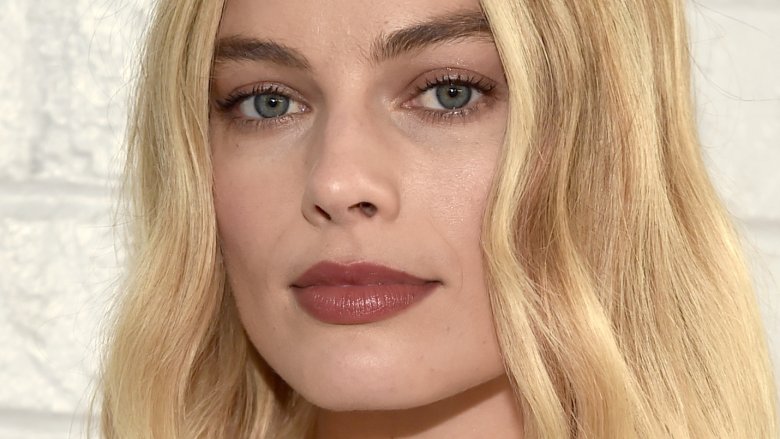 Getty Images
Margot Robbie is not a fan of wearing her wedding ring... at least not during the week.
In an interview with Vogue Australia, the I,Tonya actress revealed that, even though she's coming up on her first wedding anniversary with husband Tom Ackerley, she's not wearing her wedding ring quite as often as one might think.   
"That's the thing, we were best friends and roommates before and now we're like best friends and roommates still, so nothing's really changed at all," Margot said while looking down at her wedding ring. "Other than the fact that I get to wear this on the weekends."
"I can't obviously wear it during the week when I'm working," the 27-year-old explained. "I don't want to lose it on set." 
The actress previously shared a shot of the elusive ring on Instagram on Dec. 19, 2016.
The couple, who met in 2013 on the set of the World War II drama Suite Francaise, tied the knot in a top secret ceremony in Australia in December 2016.