James Cameron Says He Almost Fought Harvey Weinstein At The Oscars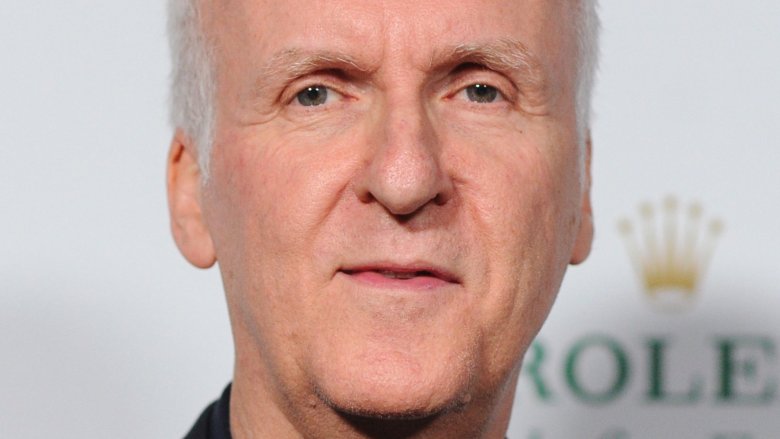 Getty Images
One of the biggest nights in the director's career nearly ended in a fist fight.
James Cameron opened up about his near-physical altercation with disgraced Hollywood producer Harvey Weinstein at the 1998 Academy Awards during a candid interview with Variety, published on Sunday, Nov. 26, 2017. 
"I remember almost getting in a fight with Harvey Weinstein and hitting him with my Oscar," Cameron, 63, began, when asked what he remembers about the night his iconic film Titanic won Best Picture. "It was happening on the main floor at the [theater]. And the music had started to play to get back in our seats. The people around us were saying, 'Not here! Not here!' Like it was OK to fight in the parking lot, you know, but it was not OK there when the music was playing, and they were about to go live."
Cameron, who recently came under fire for his comments on Patty Jenkins' Wonder Woman, explained that the argument stemmed from Miramax's previous mistreatment of one of his friends. "It's kind of a long story, but it has to do with Guillermo del Toro and how badly he was dealt with by Miramax on Mimic," the Avatar filmmaker went on. "Harvey came up glad-handing me, talking about how great they were for the artist, and I just read him chapter and verse about how great I thought he was for the artist based on my friend's experience, and that led to an altercation."
In the wake of Weinstein's ongoing sexual misconduct scandal, Cameron acknowledged that "[there are probably a lot of people] that would've preferred I had played through on that one." 
As Nicki Swift previously reported, Weinstein was accused of a 30-year history of sexual abuse in a shocking exposé published by The New York Times in early October 2017. Since the scandal broke, over 60 women have come forward accusing Weinstein of sexual harassment, assault, and/or rape, and multiple big shots in the entertainment industry have faced serious allegations of sexual misconduct.