Andrew Garfield Reveals The Extreme Lengths He Once Went To For A Role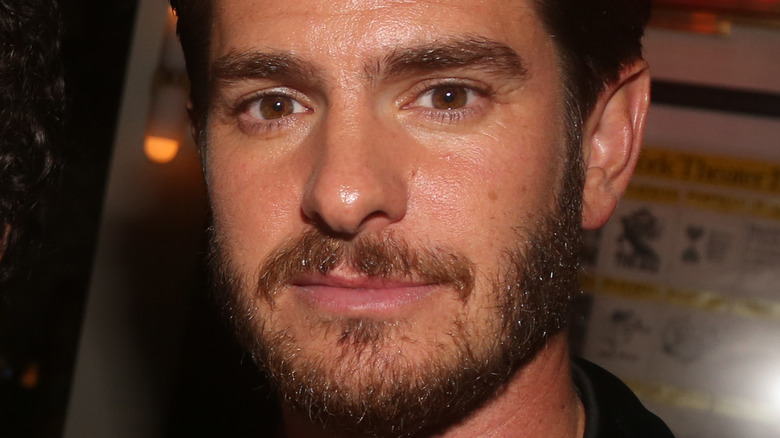 Bruce Glikas/Getty Images
Andrew Garfield is opening up about his experience playing a Jesuit priest in the 2016 film "Silence," and has made a shocking revelation. The movie, which was directed by Martin Scorsese, follows two Portuguese missionaries on their quest to locate their missing mentor (played by Liam Neeson). Despite receiving an Academy Award nomination, the film was deemed a commercial flop, having grossed $23.7 million worldwide with a production budget of $46 million, according to Box Office Mojo.
"It is Scorsese at his most sentimental and his weakest," wrote film critic Camila Long in The Times. "Halfway into its interminable 161 minutes, I realised that 'Silence' stood for something else as well: the silence of fans and critics, or anyone who might say what a flimsy, tokenistic, ego-driven brainfart it is."
The movie, which is based on Shusaku Endo's 1966 novel of the same name, received an Oscar nomination for best achievement in cinematography. However, Garfield failed to secure a nod for his role as Rodrigues. Now, the actor is revealing the shocking lengths he went to while preparing for the performance.
Andrew Garfield went celibate and fasted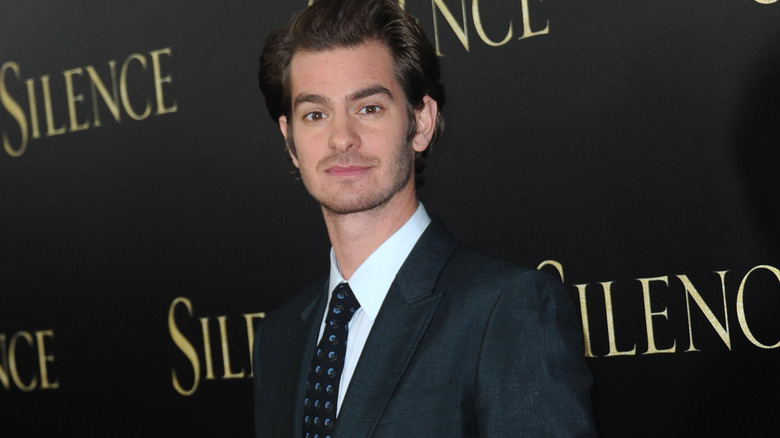 Albert L. Ortega/Getty Images
Andrew Garfield is opening up about the method acting strategies he took on during the filming of his 2016 movie, "Silence." During an appearance on "WTF with Marc Maron," the British actor revealed that he abstained from "sex and food" to prepare for his role as a 17th-century priest. "I was celibate for six months and fasting a lot, because me and Adam had to lose a bunch of weight anyway," Garfield said. He added, "I had some pretty wild, trippy experiences from starving myself of sex and food for that period of time."
Earlier in their conversation, Garfield — who stars in the true crime miniseries "Under the Banner of Heaven" — defended method acting from critics who deem the strategy too extreme. "It's not about being an a**hole to everyone on set," he said, explaining instead that method acting should be a private ordeal and should not impact others in the production.
Garfield isn't the only Hollywood star to participate in extreme method acting strategies. Jared Leto came under fire in 2016 after his "Suicide Squad" co-stars discussed his bizarre on-set behavior. Will Smith explained that he didn't meet Leto the entire time they filmed, and that the 30 Seconds to Mars singer only spoke to him when they were in character. Meanwhile, Margot Robbie claimed that Leto gifted her a live rat.