Kimora Lee Simmons Gives Big Hint About Possible RHOBH Future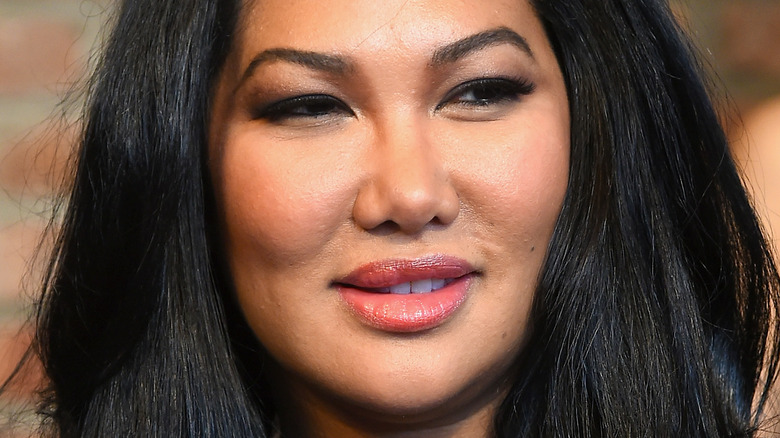 Ben Gabbe/Getty Images
Kimora Lee Simmons is no stranger to TV screens. In 2007, her reality series "Kimora: Life in the Fab Lane" premiered on E! and instantly became a hit. The show ran for four years and captured the glamorous life of the former supermodel as she navigated her busy day-to-day responsibilities, per IMDb. In 2013, Simmons was also a part of the Style Network television series "Kimora: House of Fab," which highlighted her life as the creative director to the online fashion store — JustFab.
"I thought it was fun to really get into the detail of the job and the office and explore all the different working parts that make it go," Simmons said during an interview with Digital Spy. "It's important for people to see all the aspects." The fashion mogul was also an executive producer on the show and admitted she played a major role in what was aired. "There are things that are crazy and over the top, but the basic thread is my family, my career, trying to live and pursuing my dreams," she told the outlet. "I think those are basic situations for anyone, for everyone." 
While it's no shock fans would love to see Simmons back on their television screens, the fashion designer shared her thoughts about giving it another shot. 
Kimora Lee Simmons isn't ruling out Real Housewives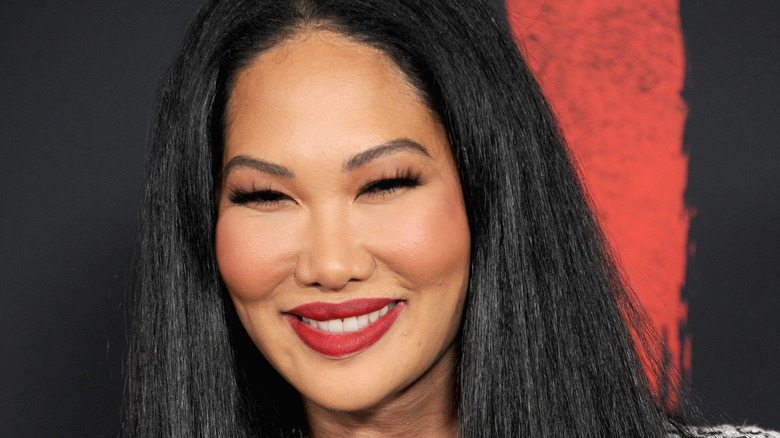 Albert L. Ortega/Getty Images
During an exclusive interview with Entertainment Tonight, Kimora Lee Simmons revealed reality producers are constantly reaching out to her in hopes of getting back on screen. She confessed some of these recruiters actually work for the Bravo hit series "The Real Housewives" and are eager for her to join the show. "I want to compel people, teach people, aspire people, uplift them," she told the outlet. "I want to show them how to be bad b's, how to look great, feel great, manage everything."
While "fake drama" does not excite the reality star, she didn't completely write off the possibility of appearing on the series. "I actually recently just said that I would [take a meeting with the producers]," Simmons said. "I wouldn't mind doing it, but it would just have to be under the right circumstances."
Aside from deciding whether or not she wants to make that move, Simmons also recently made headlines after she shut down critics for having an issue with her daughter Aoki wanting to pursue a career in modeling. "Whether it's in front of the camera or behind the scenes ... It doesn't make you any more or less of a business person or any more or less of a student or a student of the world or any more or less than a model," the Baby Phat founder told People. "It's important to explore all your passions." So, will Simmons reignite her own passion for reality TV? Time will tell.