Billy Bush Hospitalized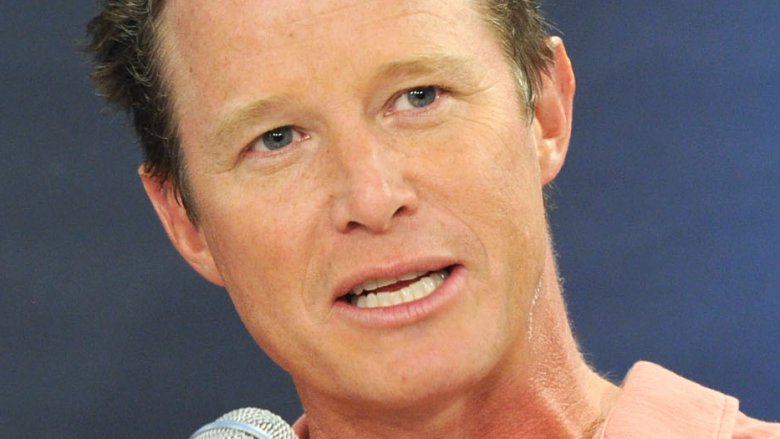 Getty Images
Sounds like the former Access Hollywood host had a little golfing accident.
On Monday, Nov. 27, 2017, Billy Bush took to Instagram to share a series of photos of himself at Los Angeles' Cedars-Sinai Hospital, after apparently getting hit with a golf ball. "FORE!!" the 46-year-old captioned the pictures. "Thanks nurse Katrina, jovi, Jenn, Mercy @cedarssinai for the bed, the care, the ice."
He continued, "I think I dodged a bullet...but sadly not a golf ball. Scan is clear, let the jokes begin #putmedownforpar."
Bush previously made headlines in September 2017, after it was announced that he and his wife, Sydney Davis, had called it quits. "After almost 20 years of marriage, they have separated for the moment to evaluate their life together," a rep for Bush said in a statement obtained by Us Weekly. "They love each other and their children deeply and are committed to a bright future."
Bush and Davis share three daughters together.
While we wait for more details about Bush's recent trip to the hospital, read up on all the sketchy things he's done.