Glee Star Heather Morris Reveals Bizarre Jennifer Lopez Audition Experience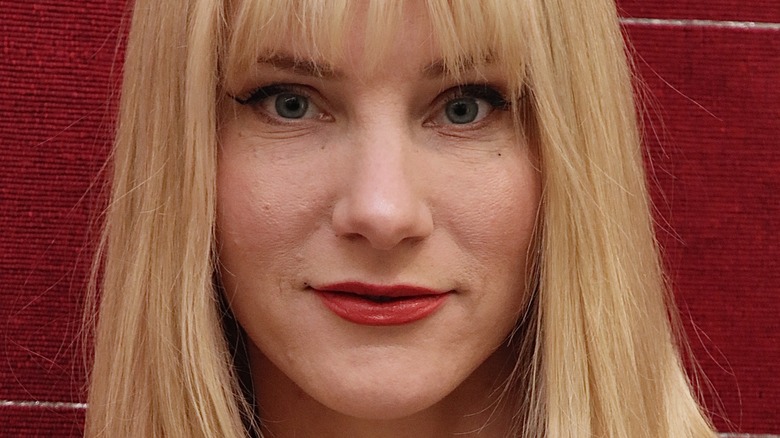 Robin L Marshall/Getty Images
Jennifer Lopez was a dancer before the singing and acting chops came through. This means that her backup dancers are probably some of the best in the world. Dancer Matt Day told "Good Day Sacramento" in 2020 that the audition process for her Las Vegas residency was a "grueling" two days. But the hard work paid off, and he got to shine onstage with the one and only J.Lo.
Others had a not-so-great experience with being selected to dance with the megastar. Loyola Marymount University student Jesseca Cipkas was selected to be in Lopez and Shakira's Super Bowl halftime performance, per NBC Los Angeles. She first thought it was an audition, but later found out it was more of a "volunteer" position. After considering the 60 hours of rehearsal, with little time to prepare and no pay, she decided to pull out.
Natalie Romero had a different experience. She danced for Lopez at her house after getting an invite-only opportunity to audition, per Dance Spirit. Although she admitted she was nervous dancing in front of the star, she also mentioned that the expertise and energy Lopez gives off is worth it, saying, "Working with her is like working with a whole team of masters. She sees, she hears, and she feels it all." And "Glee" star Heather Morris had a different experience from all three of these people.
Jennifer Lopez apparently has a thing against Virgos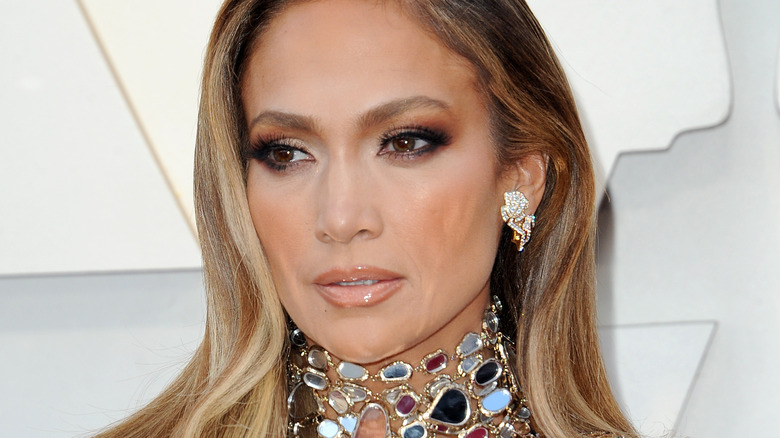 Tinseltown/Shutterstock
"Glee" star Heather Morris is known for being the comedic relief, as her character is very ditzy. According to TV Guide, the "Glee" actor was invited to be a dancer and a dance instructor for the other cast members, but after seeing her portrayal of Brittany S. Pierce, director Ryan Murphy wanted her to be a series regular. But before "Glee," Morris was a professional dancer, and she had quite an interesting story about auditioning for Jennifer Lopez.
"Jennifer Lopez held an audition for dancers for one of her tours," she said on the "Just Sayin'" podcast with Justin Martindale. "She walked in the room and she said, 'Thank you so much, you guys have worked so hard. By a show of hands, if there are any Virgos in the room, can you just raise your hand?'" The "Glee" star, who is an Aquarius herself, then said that Lopez cut all of the Virgos from the audition.
While there is no account of Lopez giving a reasoning for this, Morris did end up dancing for a very famous Virgo — Beyoncé. In a Harper's Bazaar interview, the singer didn't hold back from flexing her astrological sign, saying, "The reason those folks don't see certain things about me is because my Virgo ass does not want them to see it ... It's not because it doesn't exist!" Maybe Lopez cutting Virgos out of her dance troupe was a sign for Morris to join a Virgo's dance troupe.