Kylie Jenner Gets Absolutely Ripped Over Latest Fan Interaction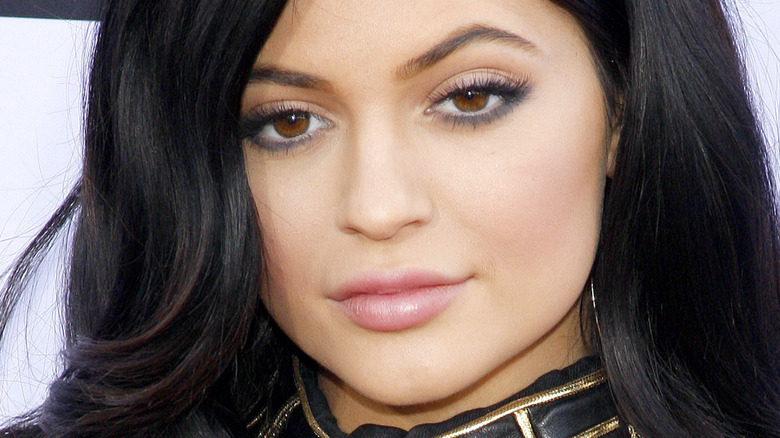 Tinseltown/Shutterstock
It's not unusual for the Kardashian/Jenner clan to be in the news for a controversial move, as the famous family are pretty much the queens of controversy these days. Back in 2014, Kylie Jenner and sister Kendall Jenner felt the wrath of fans following an appearance in Texas which rubbed up quite a few who claimed to have attended the wrong way. The siblings got quite the backlash, per Radar Online, with one person writing in a since deleted tweet, "I met Kylie and Kendall Jenner today and they are b***hes." Another fan tweeted in another since removed message, "They were so pretty! Kylie was kinda rude but Kendall was super nice. You couldn't take pictures though."
And that's hardly the first time Kylie has been called out. The following year, Kylie was slammed again by fans after paparazzi video surfaced of her swearing at a fan who confused her for her sister. The video showed Kylie being called Kendall, to which she responded by snapping back, "Get the [expletive] out of my face." Yikes. The year after that, Kylie hit the headlines once again after TMZ got footage of the star making her way into a restaurant while being hounded by fans pleading with her to get a selfie or her autograph. The star seemed in a bit of a rush and hit back at one fan who appeared to touch her arm, "Don't touch me!"
And now? Well, it seems like Kylie's fan interactions haven't gotten much better.
Kylie Jenner's cold behavior had fans seeing red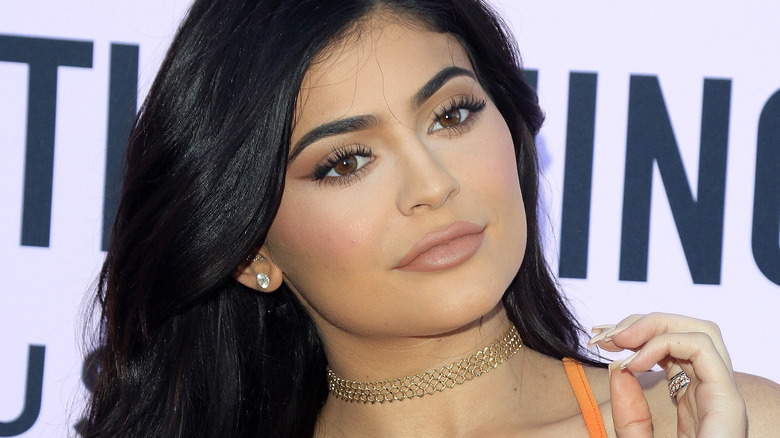 Joe Seer/Shutterstock
Kylie Jenner found herself in the middle of a drama once again in August 2022 after a TikTok video showing her meeting a fan went viral. The video, which has since been deleted but can still be seen via Page Six, was shared by Refinery29's Alexa Rhodes and showed her seconds long interaction with "The Kardashians" star at an event for her Kylie Cosmetics line. Rhodes walked up to Kylie for a photo op, though Kendall Jenner's little sister barely looked at her and instead stood statue still to pose for photographers. A not so enthusiastic Kylie then slowly moved away from Rhodes, still not looking at or speaking to the TikToker. Awkward. Naturally, TikTok users flooded the comments section, with one writing, "No actual engagement. What a shame... These people are literally their support system. What a missed opportunity."
But it's not just the way she interacts with fans that has Kylie in the hot seat, as the star was also slammed for a moment she had with daughter, Stormi Webster, at the event. A video shared to Instagram Stories showed Stormi running up to her mom for a hug, Kylie briefly embracing her, and then ushering her away, per The U.S. Sun. Social media also had a lot to say about that (of course!) with one person commenting, "Not Kylie shooing Stormi away so she can take selfies."
It looks like Kylie just can't catch a break right now.